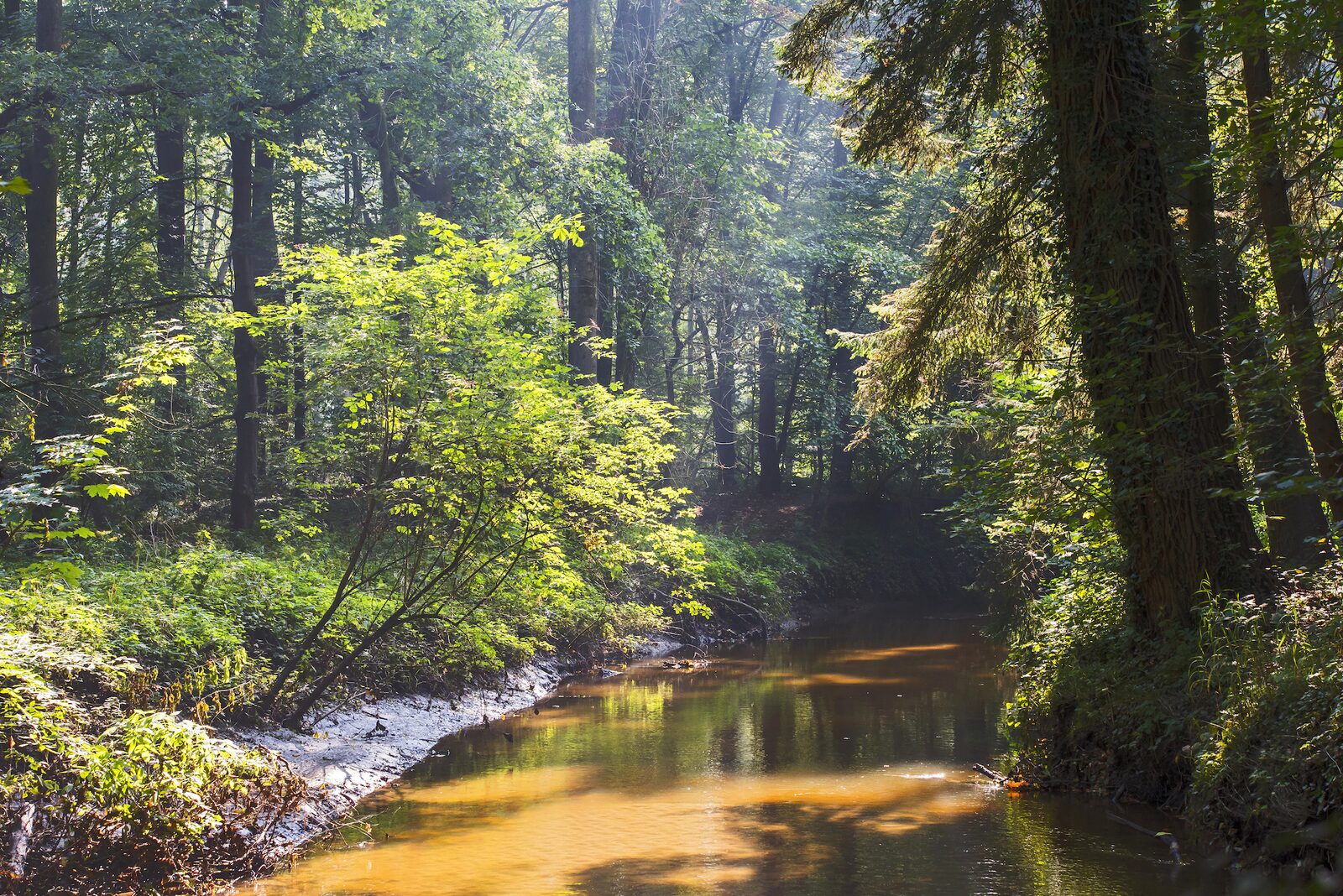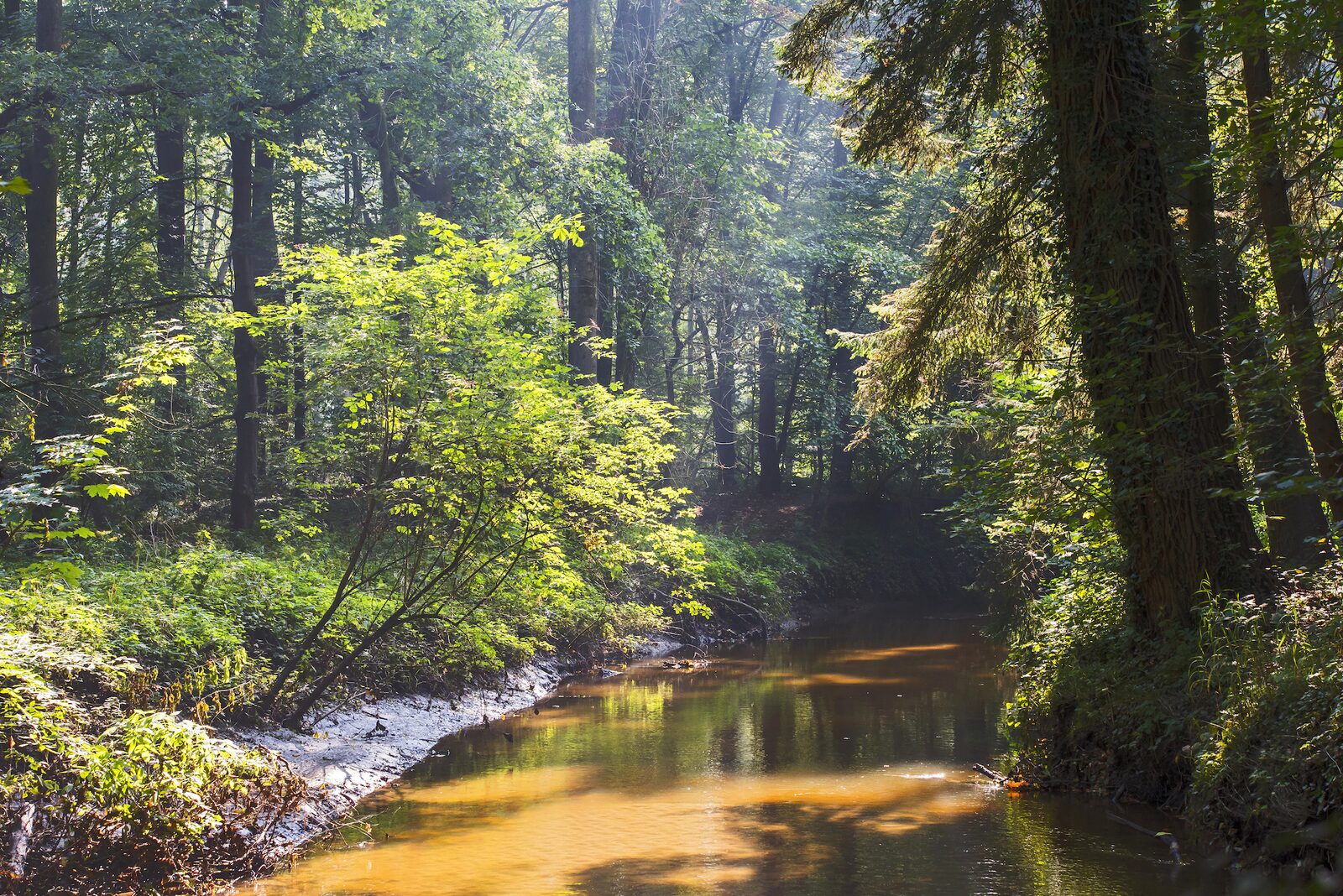 Bekendelle
Campsite Vreehorst borders on the Bekendelle. A real primeval forest. The kingfisher and the great yellow wagtail fly here regularly. Various special plants grow there. You can relax here, since it's very silent.
Routes in the Achterhoek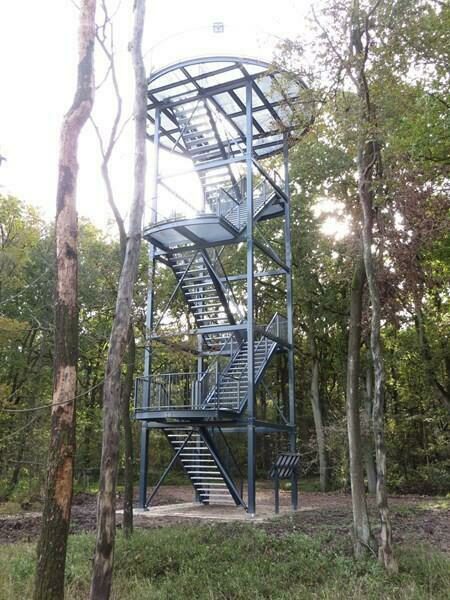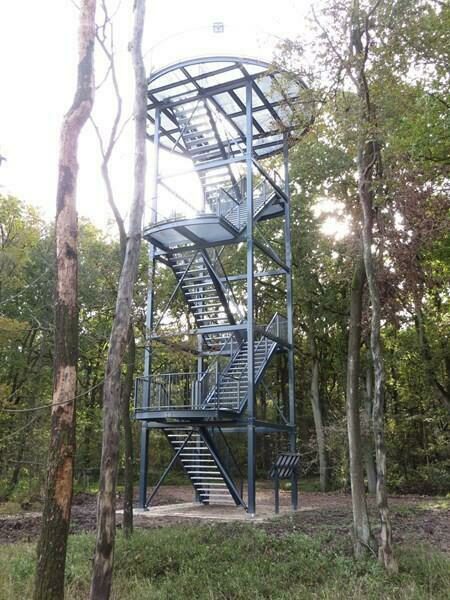 The Vragender Veen
The Vragender Veen is a remnant of a large swamp area that extended into Germany. Farmers used to use it for peat extraction. Now it offers some great walking routes. There's a nature observation post as well. A 15 meter high tower from which you can enjoy a beautiful view of the Veen.
The Vragender Veen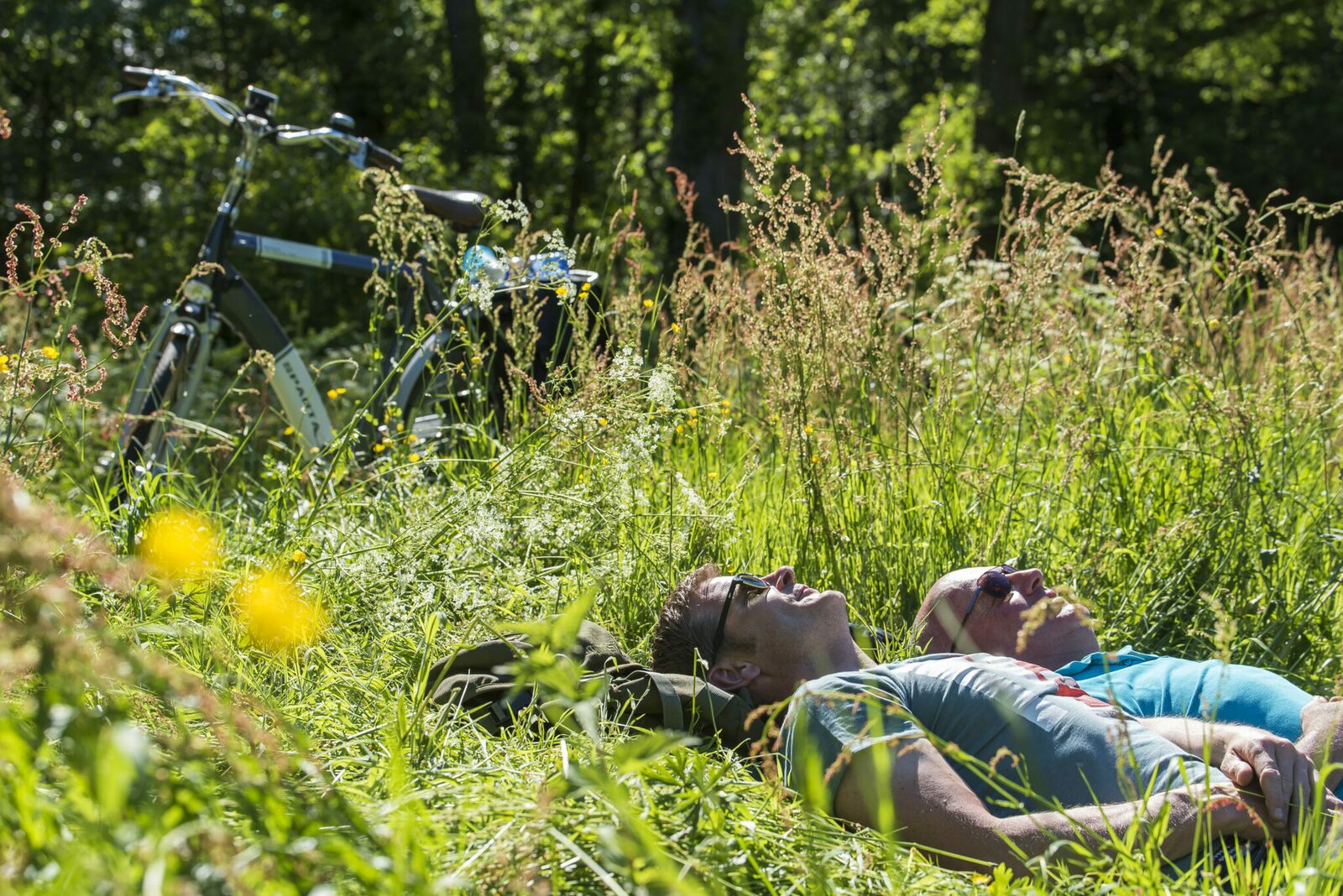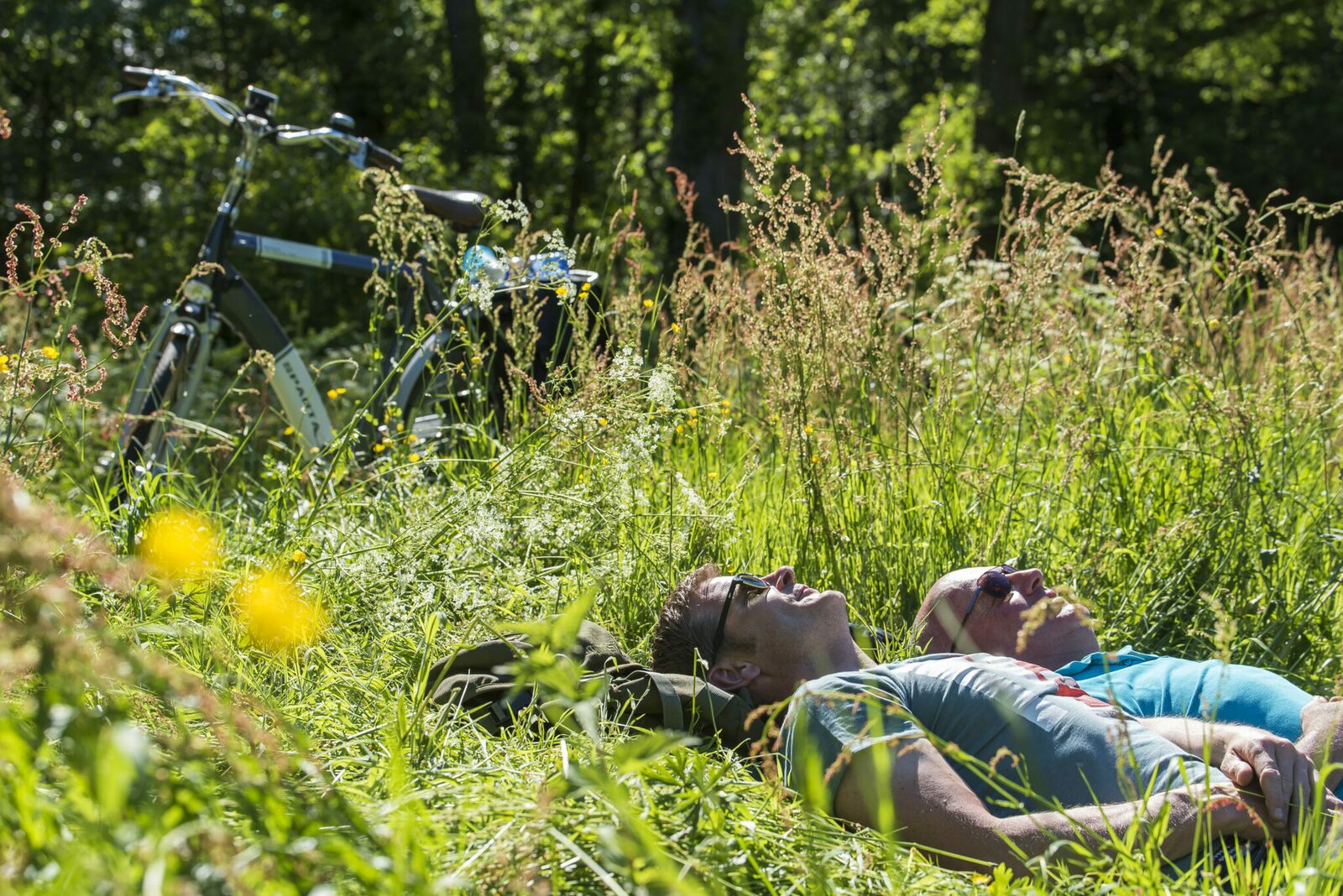 National Landscape
The nature around our Winterswijk campsite is very special. There are rare and special flowers and plants, a unique soil and a beautiful landscape. It is not without reason that Winterswijk is part of the 'National Landscape Winterswijk', together with parts of neighboring municipalities Aalten and Oost-Gelre.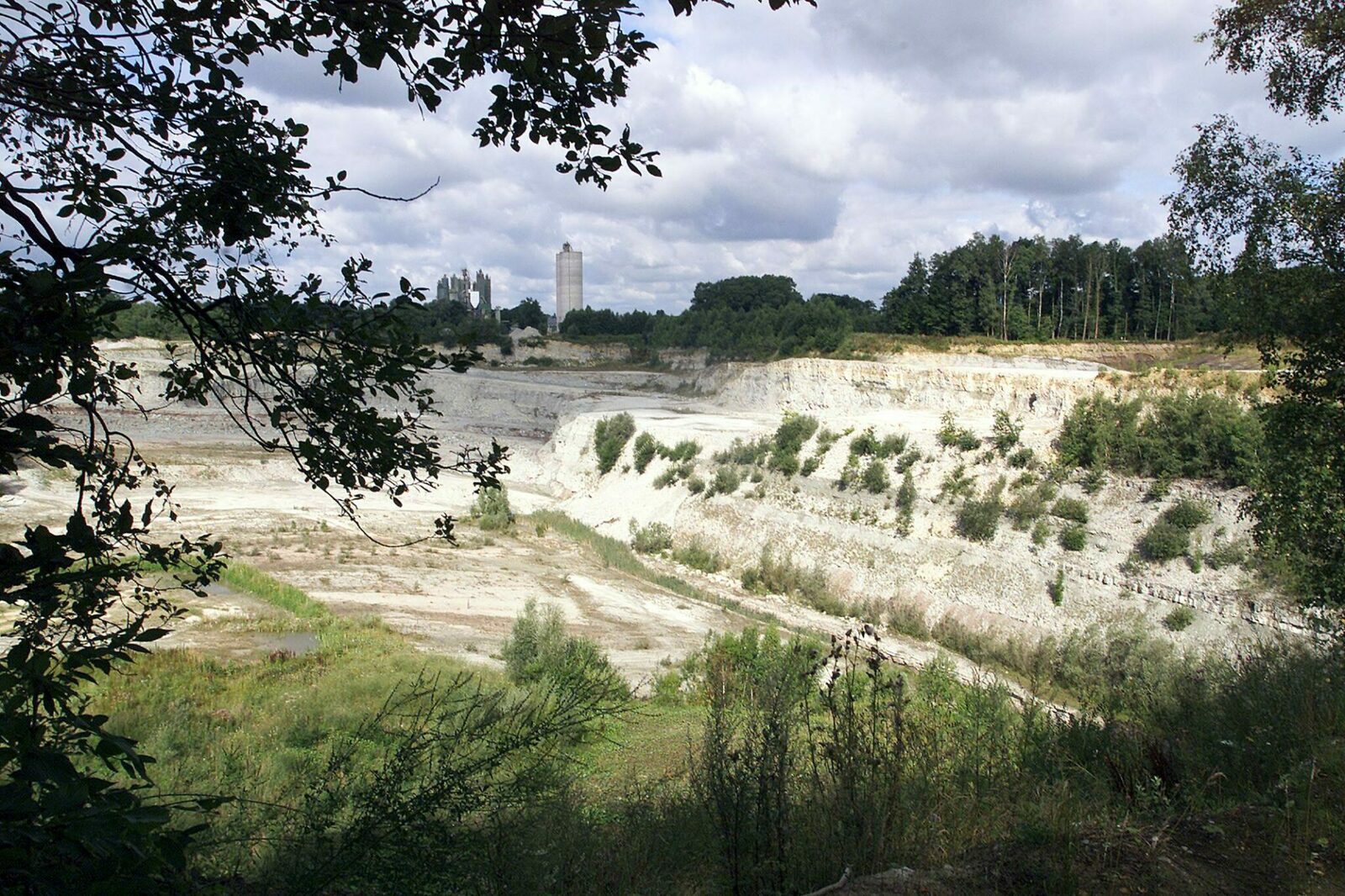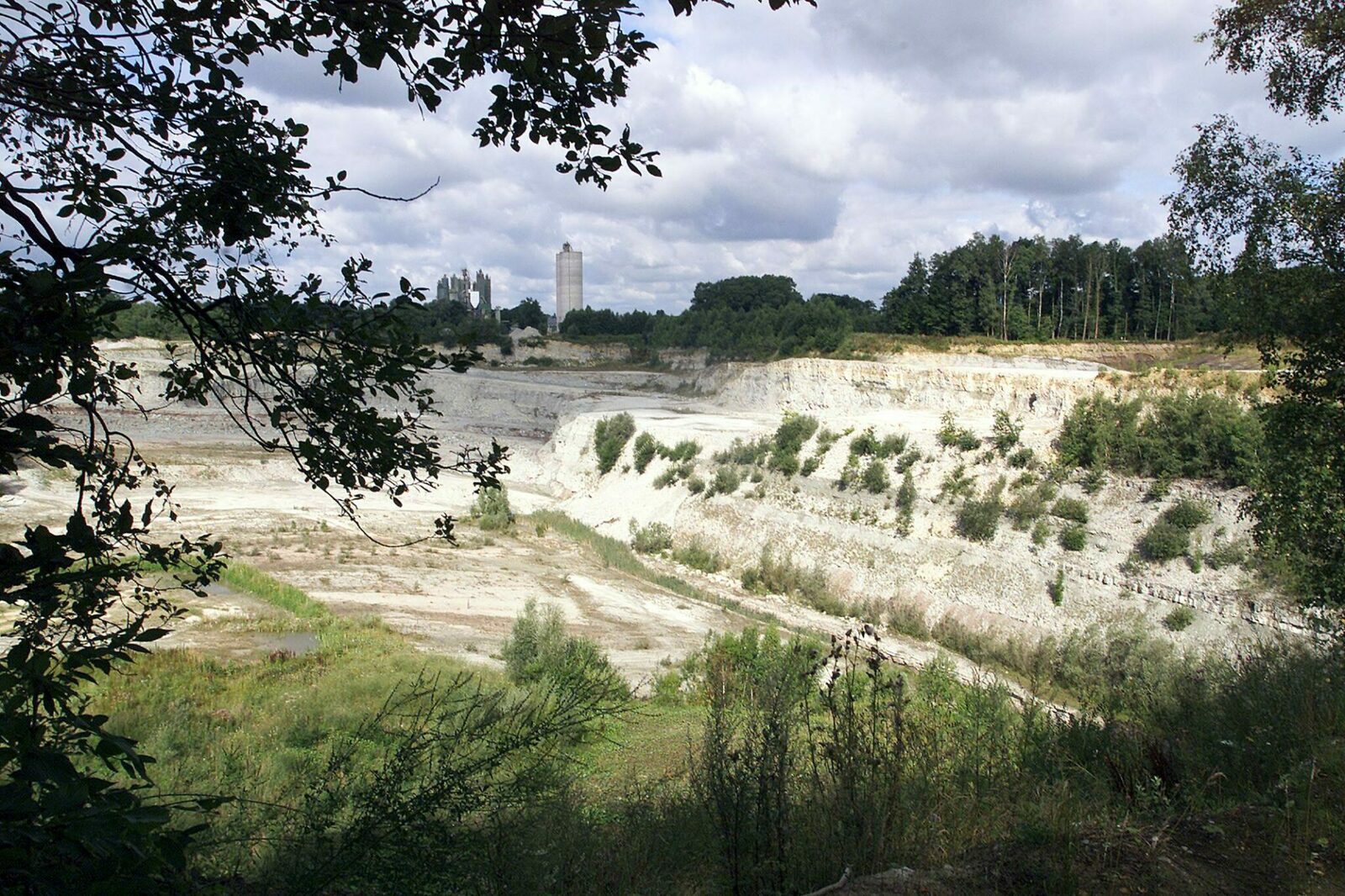 The Steengroeve
The Steengroeve is a very special piece of nature. This quarry was created by decades of industrial lime extraction. One can admire here earth layers that are 240 million years old. Normally the quarry is closed, but excursions are organized through the tourist office so that you can still make the descent.
Experience the Steengroeve