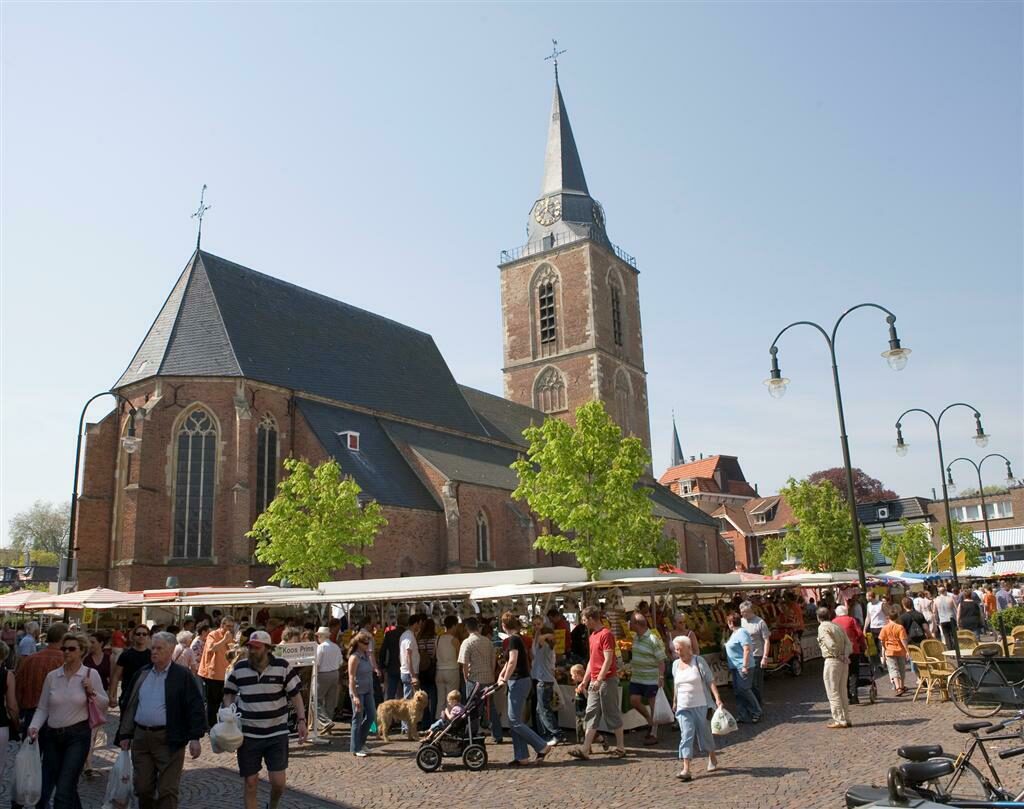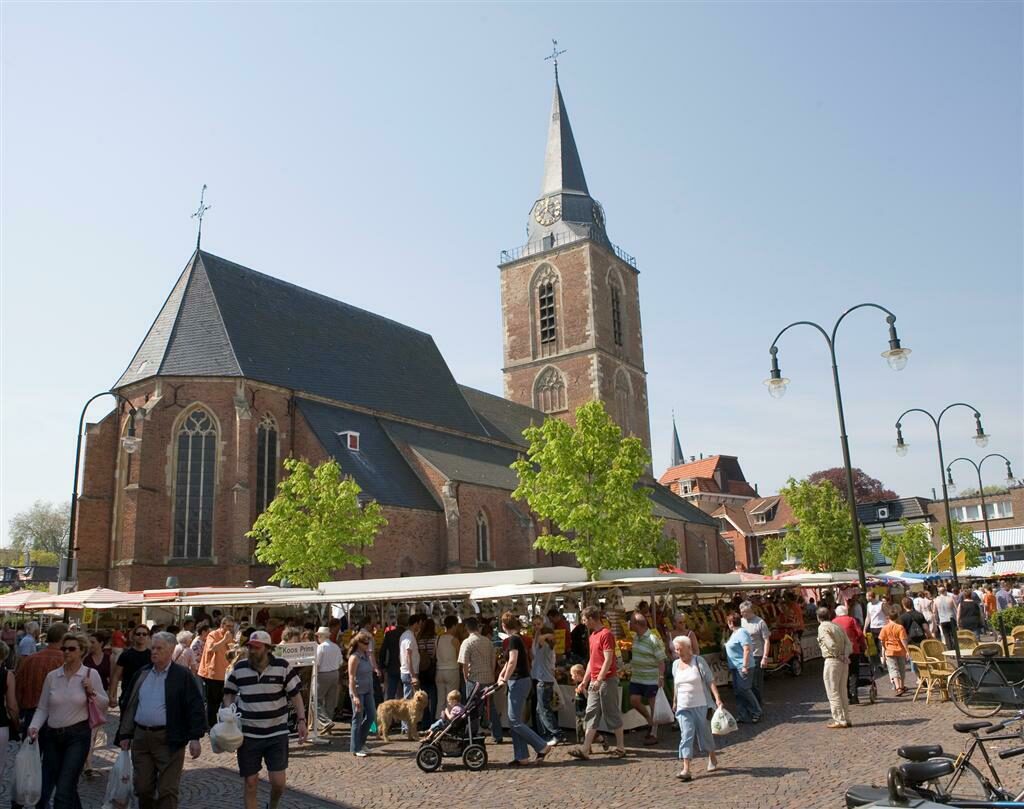 Winterswijk
Be sure not to forget to visit the cozy and large commodity market. This market has been voted the best medium-sized market in the Netherlands several times. Furthermore, Winterswijk is a village with city allure. Large chain stores, local entrepreneurs, and very extensive hospitality industry.
Winterswijk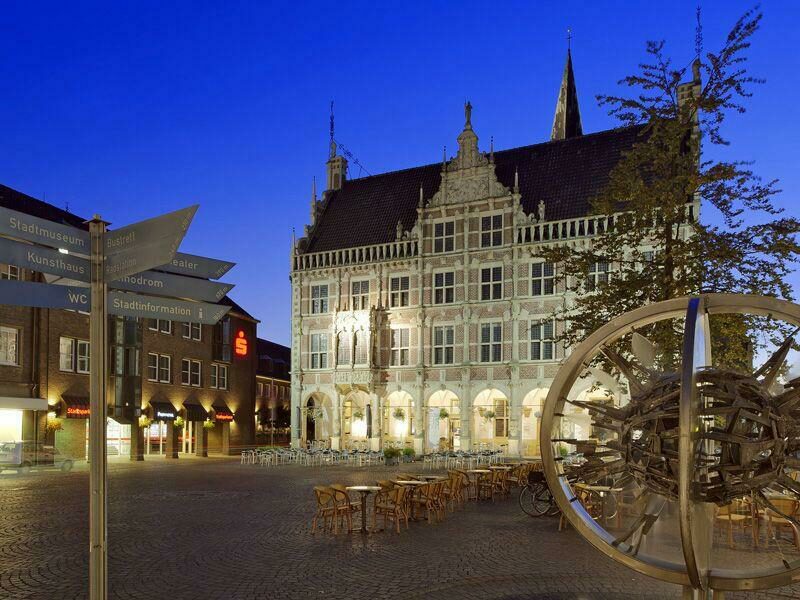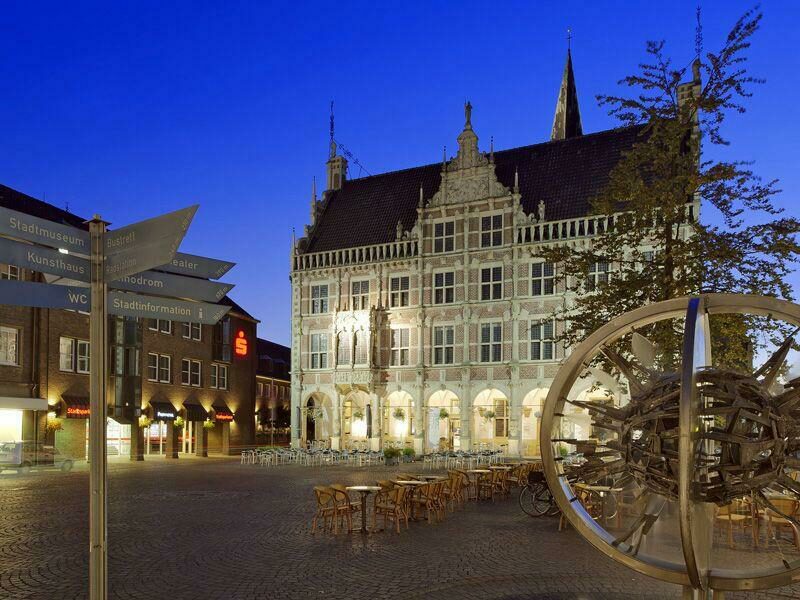 Bocholt
Just over the German border lies Bocholt. A charming city that has so much to offer. Spend a whole day there and enjoy yourself! At just half an hour's drive away, you will find the welcoming city of Bocholt. The city has a large shopping area with a lovely pedestrian zone, which is perfect for a leisurely stroll.
Bocholt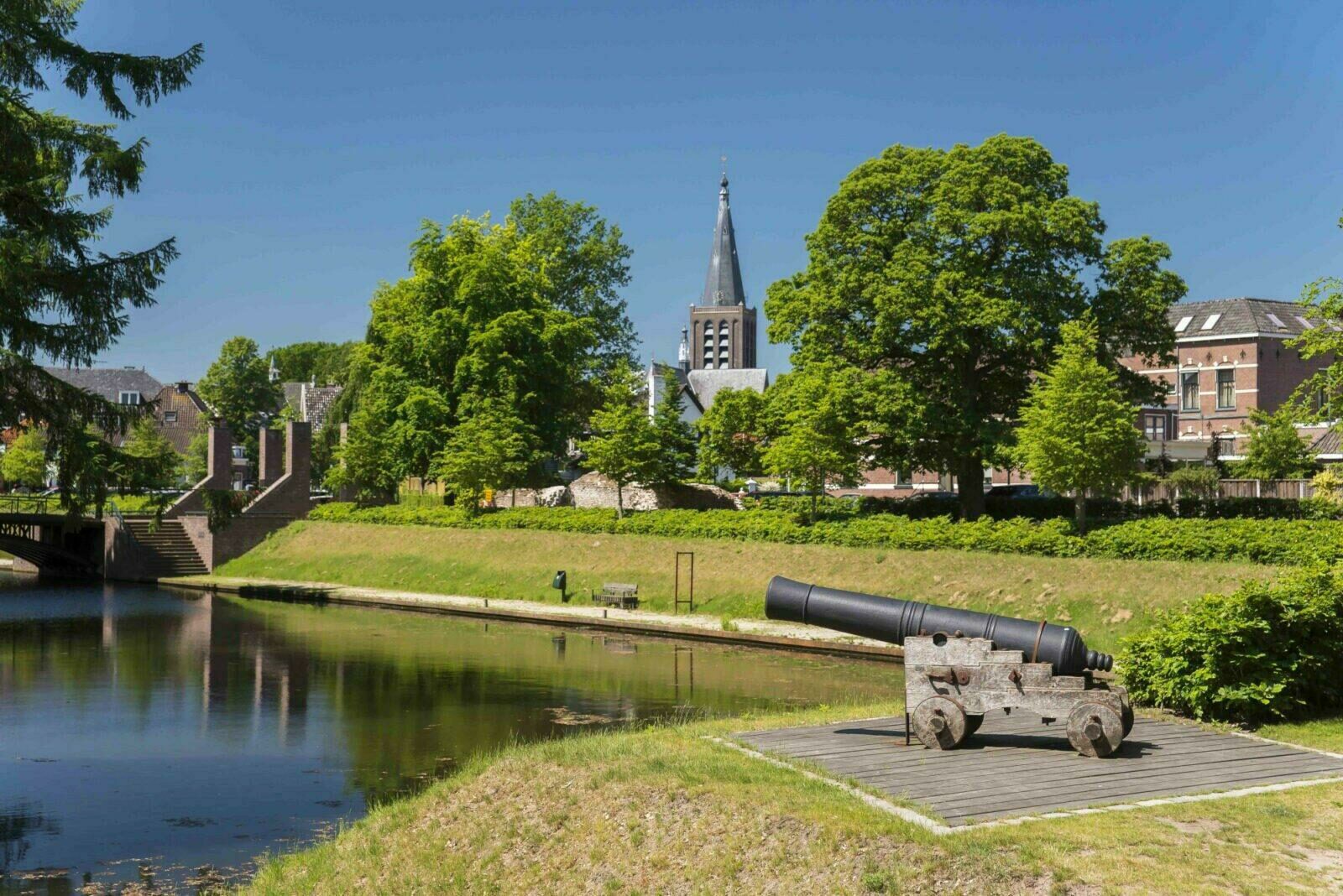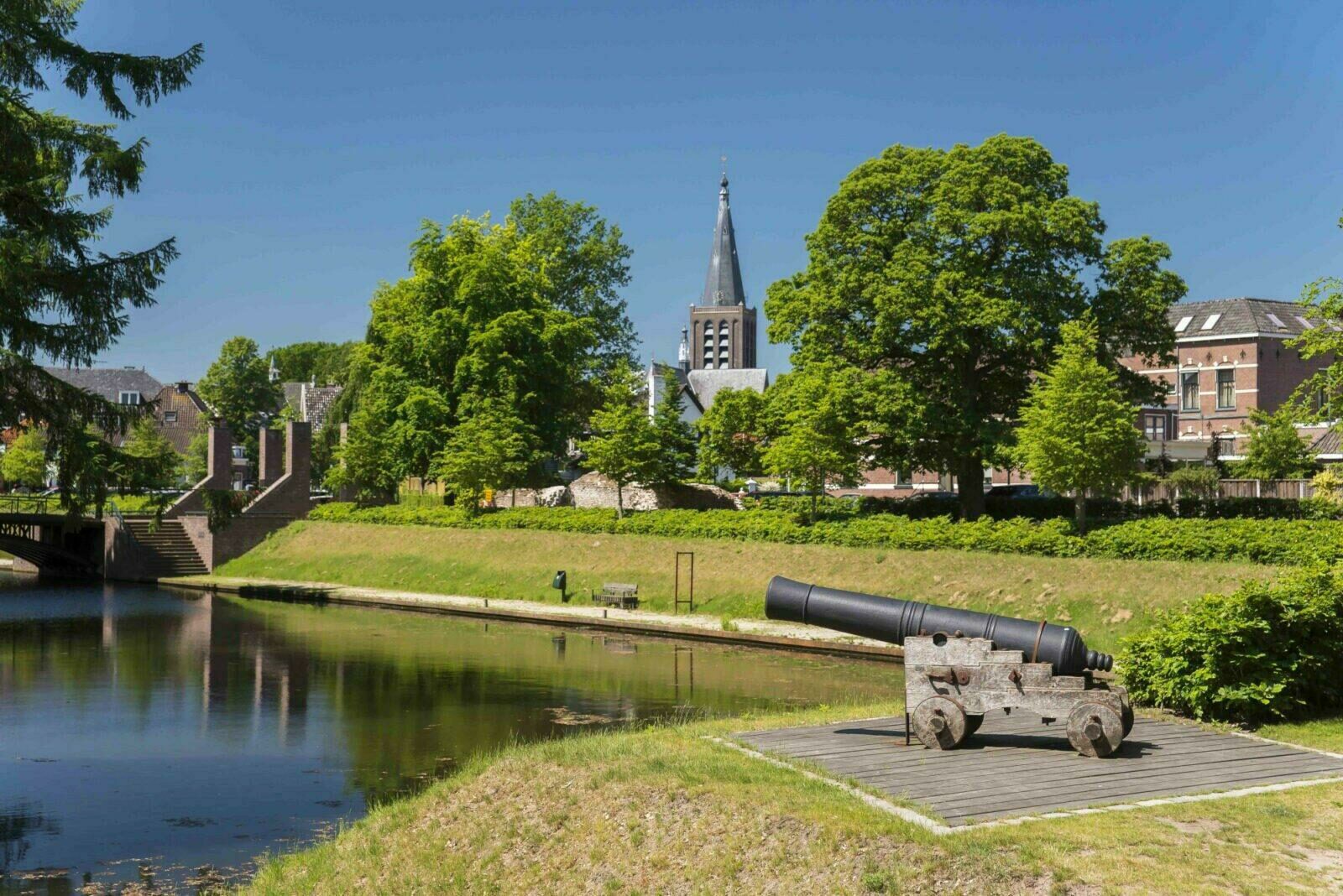 Fortified towns: Bredevoort and Groenlo
Additionally, within a short distance of the campsite, there are two beautiful historic fortified towns: Bredevoort and Groenlo. Bredevoort is also called the book town because of its antiquarian bookshops and second-hand bookstores. Groenlo is mainly known for "The Battle of Grolle." The battle was a significant event during the Dutch War of Independence. Both small fortified towns are definitely worth a visit.
Fortified Towns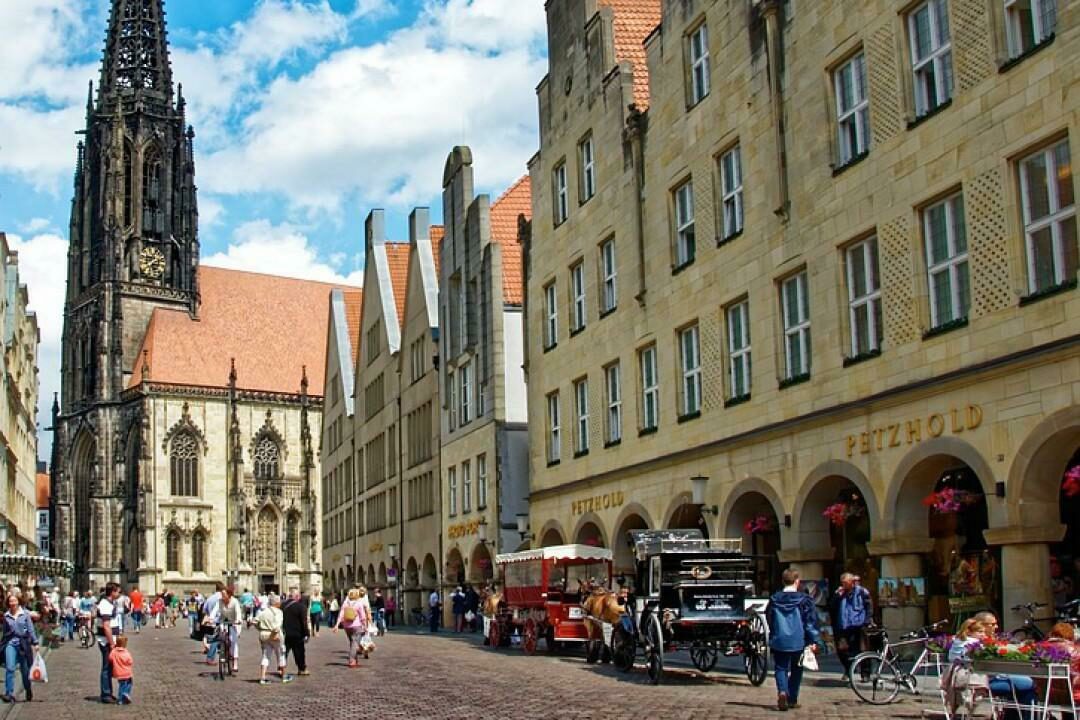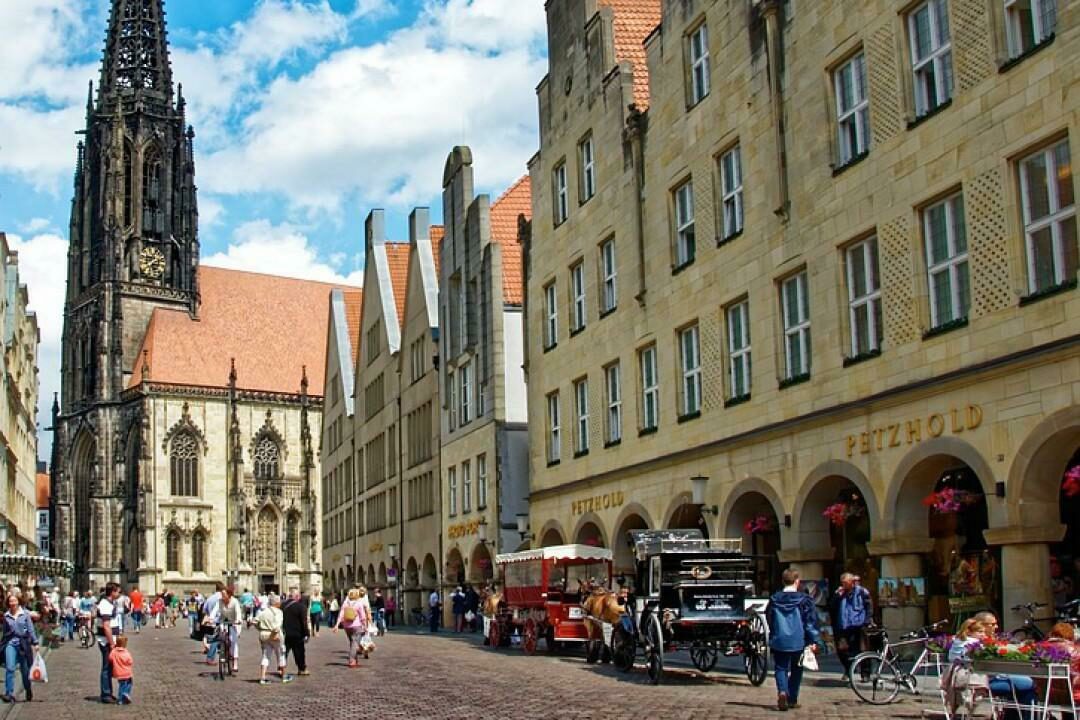 Münster
Münster is a magnificent historic city in Germany. It is a cultural place full of museums, tourist attractions, and stores! The bustling bicycle capital of Germany is located just an hour's drive from Camping Vreehorst. So it is perfect for a day out!
Münster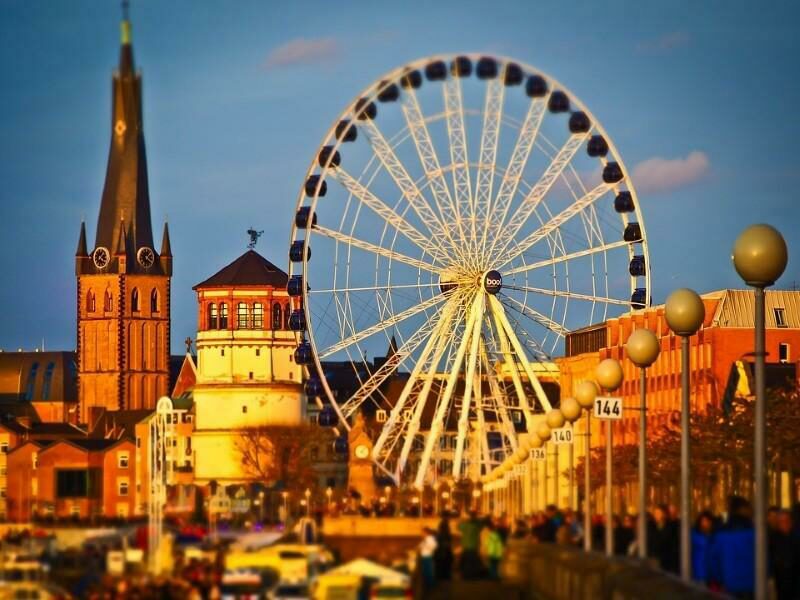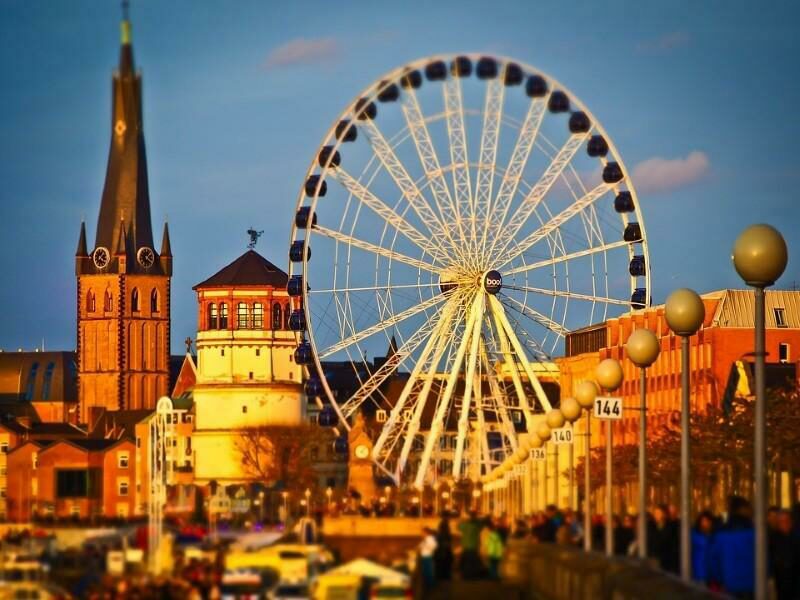 Düsseldorf
Additionally, this city is more than worth paying a visit to. In Düsseldorf, you will find a colorful collection of modern architecture: castles, atmospheric streets for shopping, and a beautiful harbor. Besides the many tourist attractions, you can visit the stores of many international clothing brands and exclusive boutiques on the Königsallee. It goes without saying that just window shopping is also a lot of fun.
Düsseldorf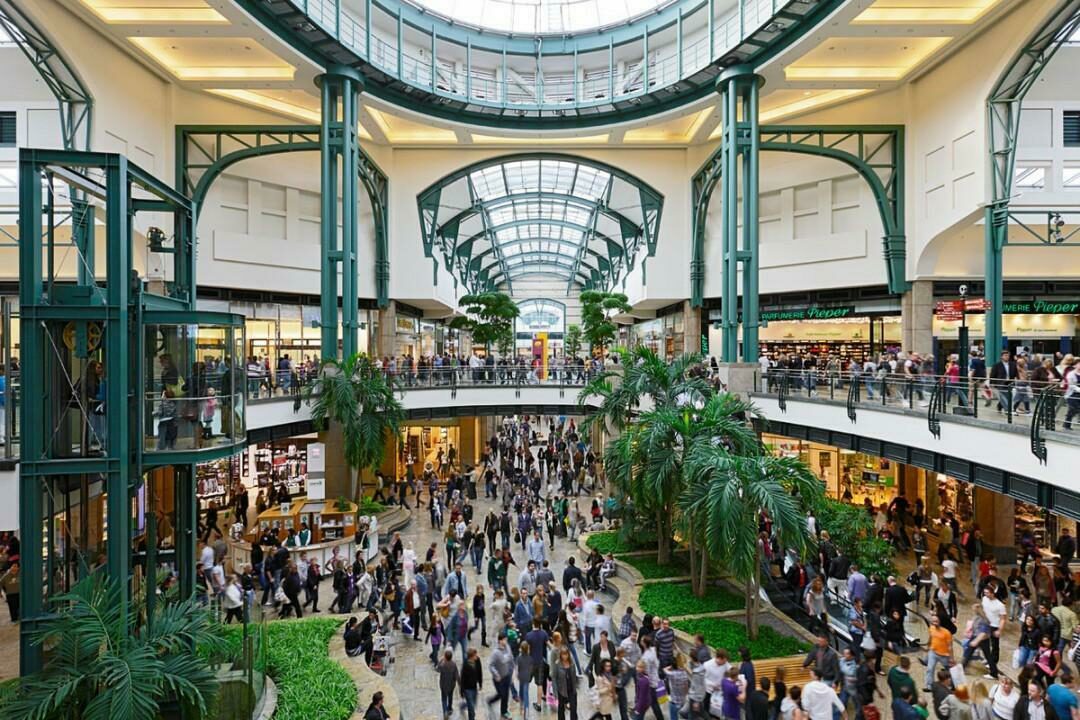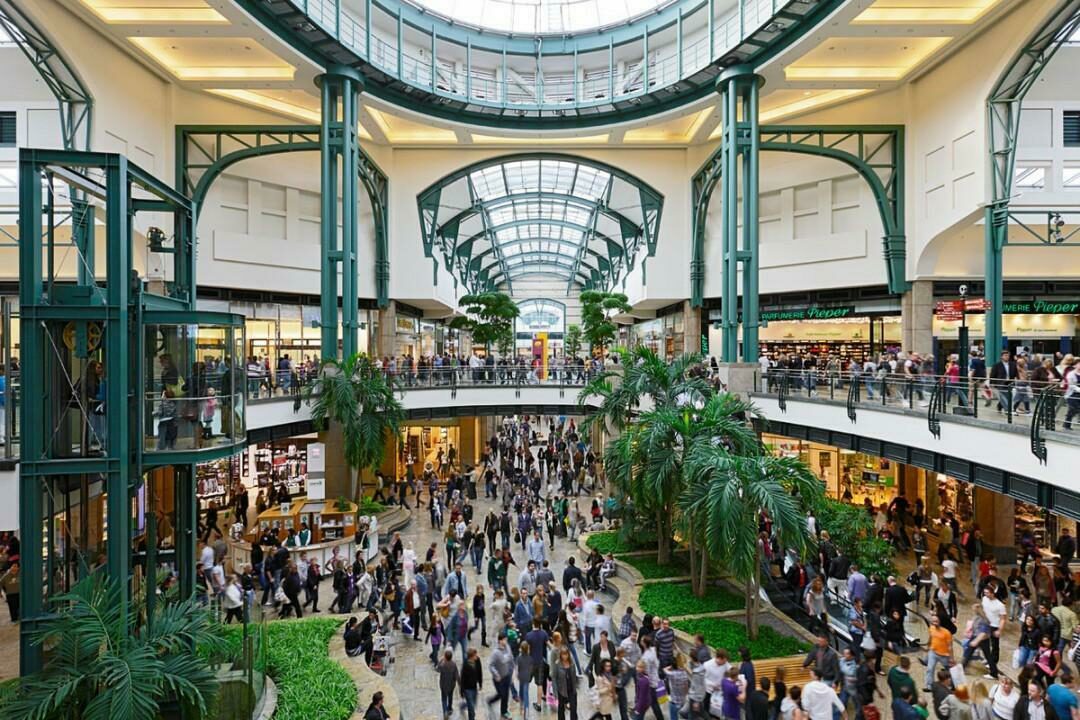 CENTRO in Oberhausen
Westfield CENTRO is the largest indoor shopping mall in Germany, and it is located just over an hour's drive from Camping Vreehorst. With around 200 stores and a large food court, it is certainly worth spending a day shopping here.
CENTRO in Oberhausen