Facilities at Campsite Vreehorst
Campsite Vreehorst has all the facilities you need on a holiday. For example, take a dip in the outdoor or indoor swimming pool, come and have a bite to eat at the food corner, practice one of our many sports or rent a bicycle and explore! In addition to all these fun activities, there are also the essential facilities such as the clean sanitary buildings that you can use for free and the laundromat where you can do some laundry now and then. There's also a shop where you can get fresh bread rolls every morning and there's an inspiration point in the park where you can get inspired about the various trips and sights to see.
Below you will find them all in a row!
Enjoy a lot of swimming fun all year round in the beautiful indoor and outdoor pool and our sauna.
Come and get inspired about the trips and sights in the area. There is plenty to do for young and old. The campsite in Winterswijk is a nice base to start at.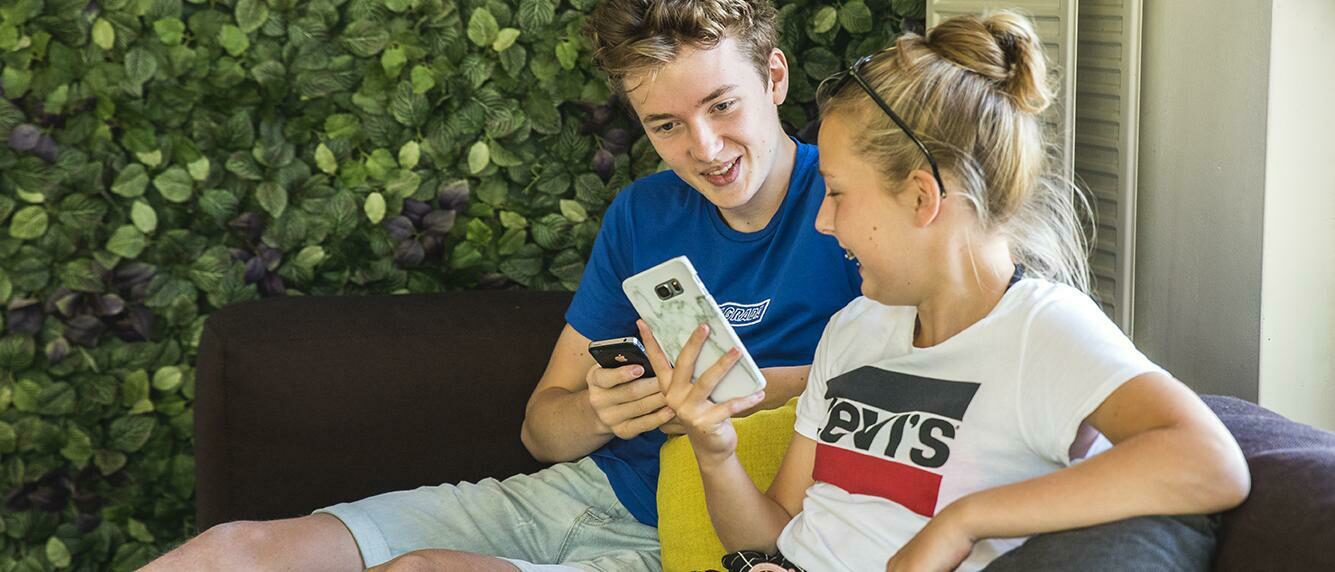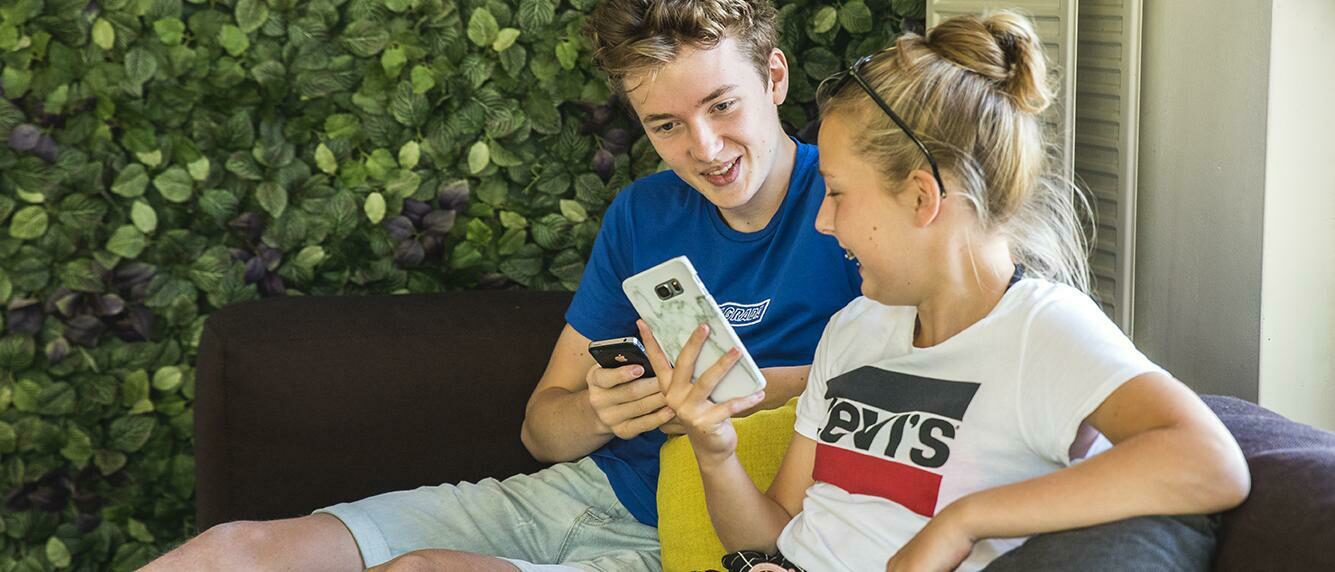 Wait App 📱
Geniet tijdens jouw verblijf van gratis toegang tot tijdschriften, boeken en luisterboeken via de Wait App!
Don't feel like cooking? In our food corner you can enjoy a delicious pizza, freshly baked fries and delicious snacks.
Our campsite is enriched with a beautiful pond where children can play to their heart's content. They can float on a dinghy, throw out their fishing rod or have fun on the sandy beach, while you enjoy the view from your hammock. 
In our shop you can find fresh bread rolls and a limited range of food, newspapers and non-food items.
At Campsite Vreehorst there is plenty to do to burn through your energy. Football, basketball, table tennis and swimming. Too much to mention!
Rent a bicycle and go out. The National Landscape is a beautiful area where there is much to discover.
In the high season, the recreation team provides a varied, fun and enjoyable program for the young children.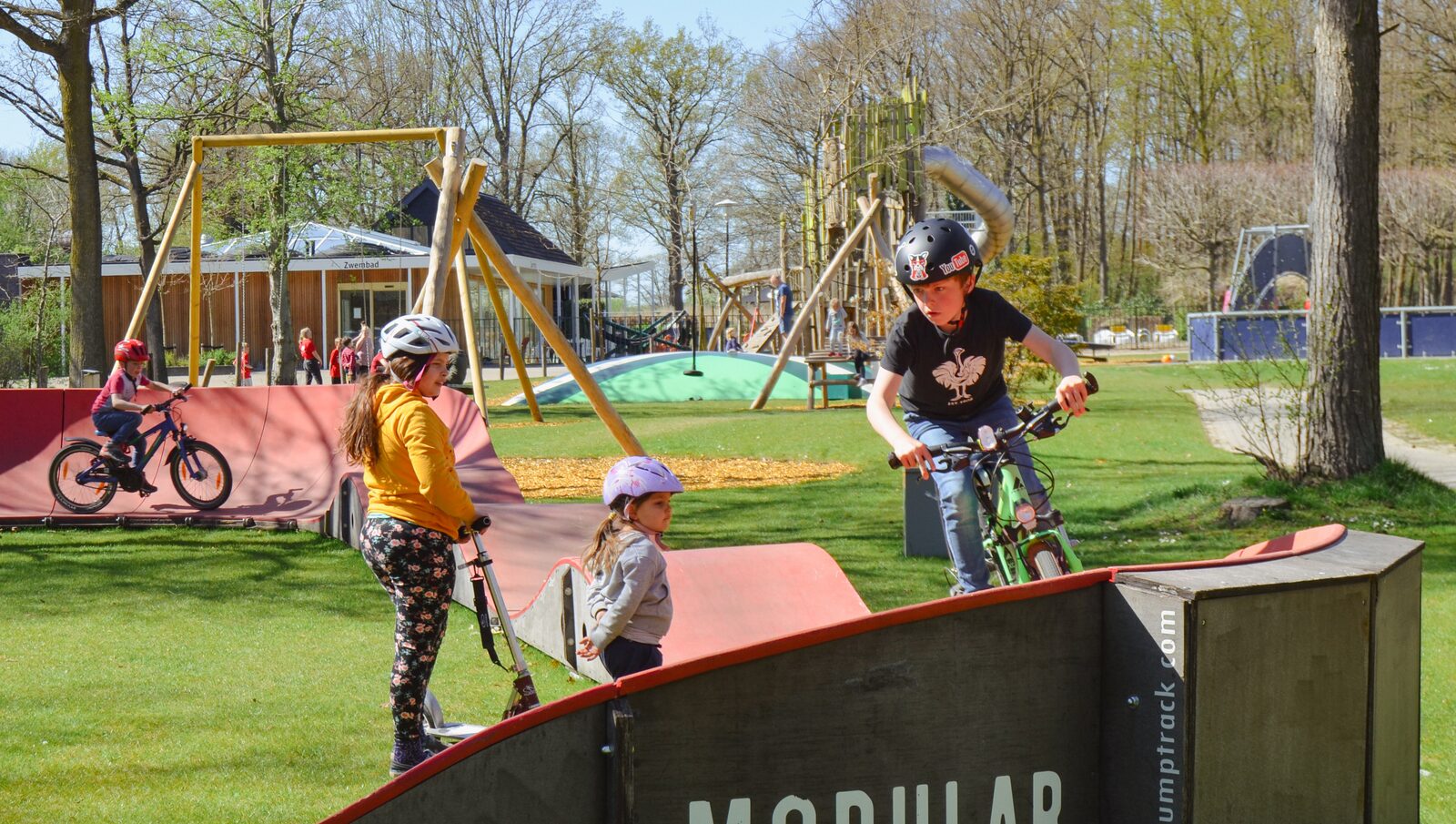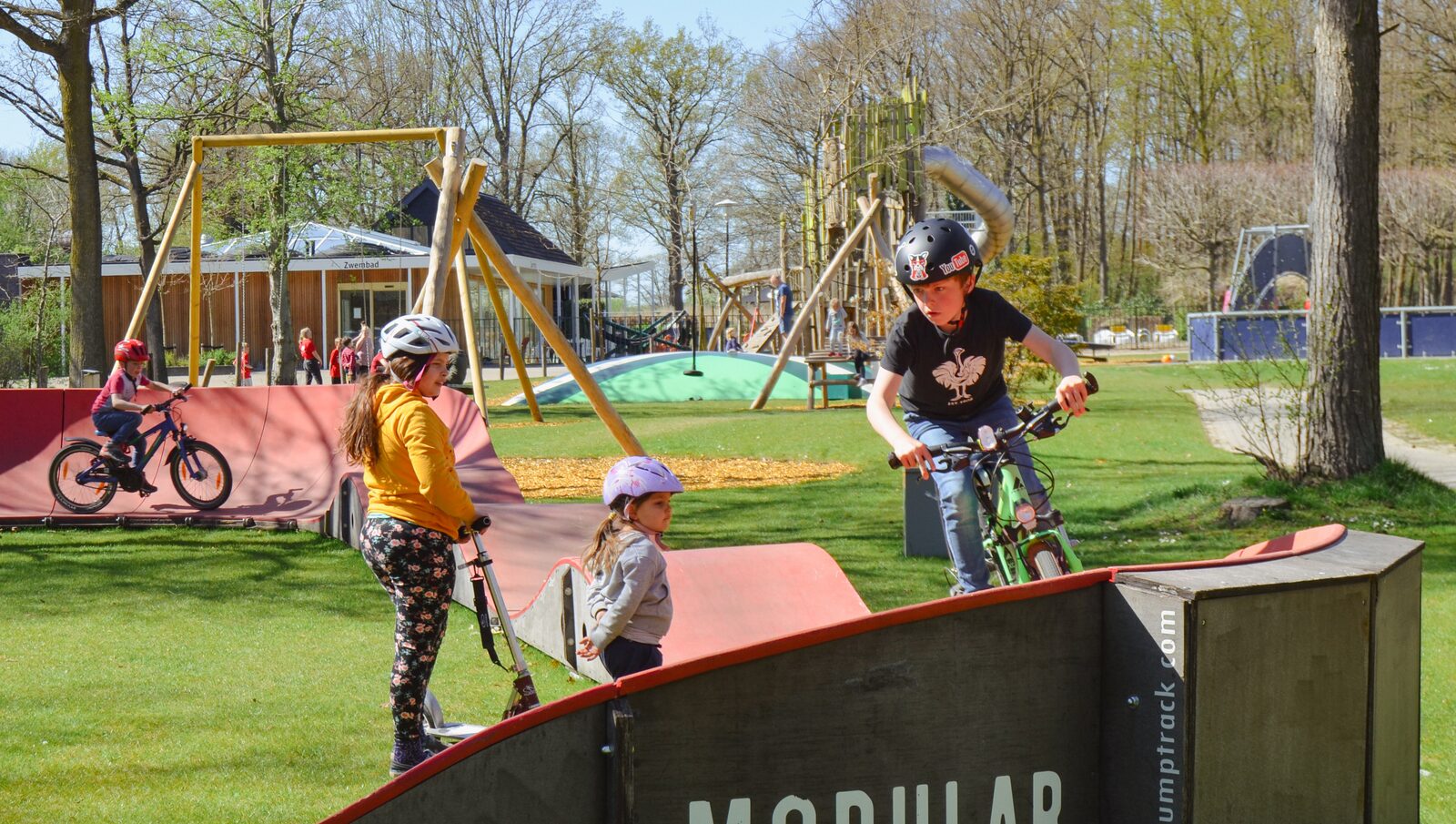 Pumptrack 🚴
Op ons park beschikken wij over een mobiele pumptrackbaan waar jong en oud gebruik van mag maken. Ontdek de uitdagende bulten en kombochten!
Nice and clean sanitary facilities, that's important at a campsite. The toilet blocks at Campsite Vreehorst meet the highest ANWB requirements.
Do you want to do some laundry? No problem. There is a modernly equipped laundromat.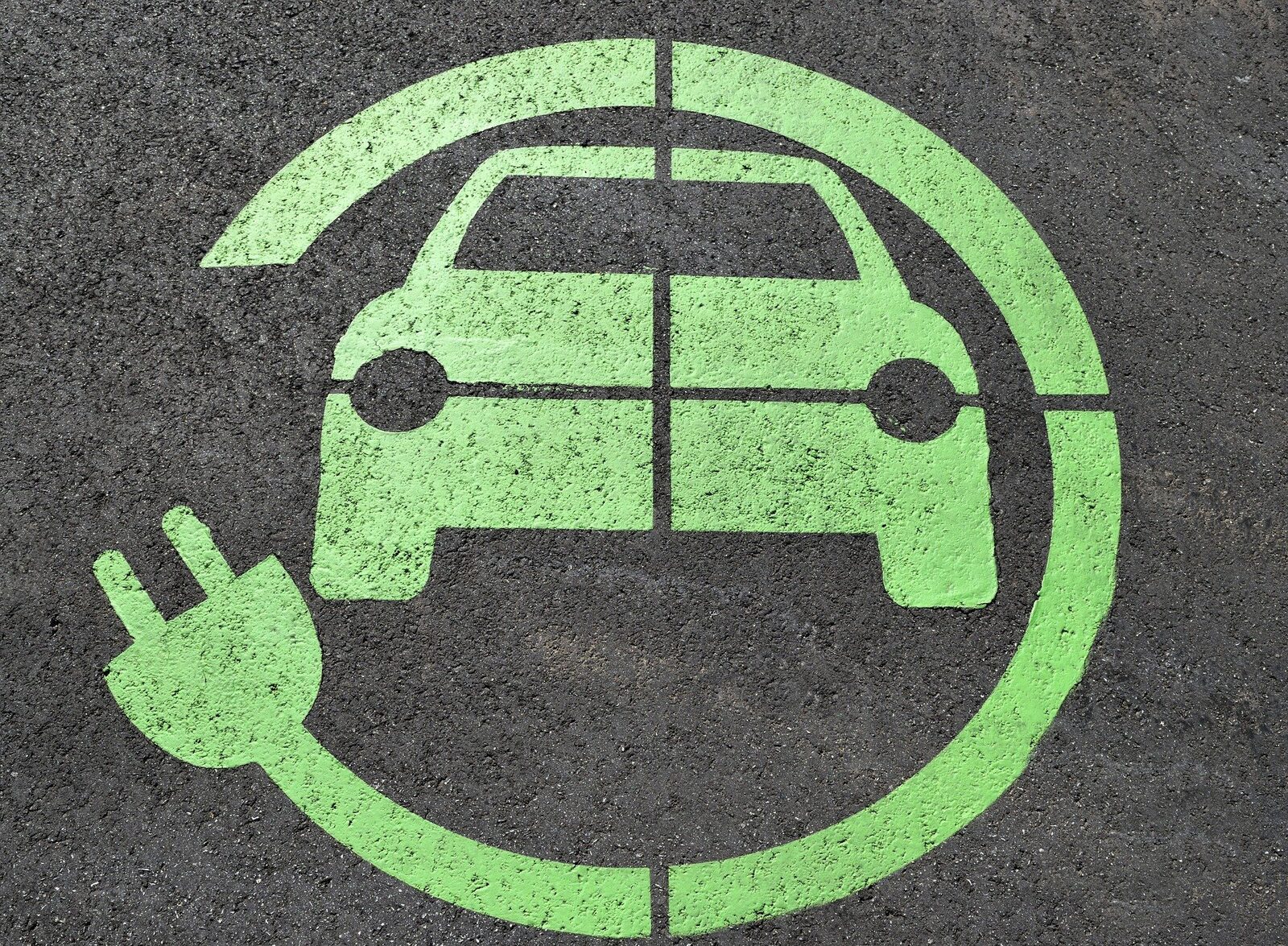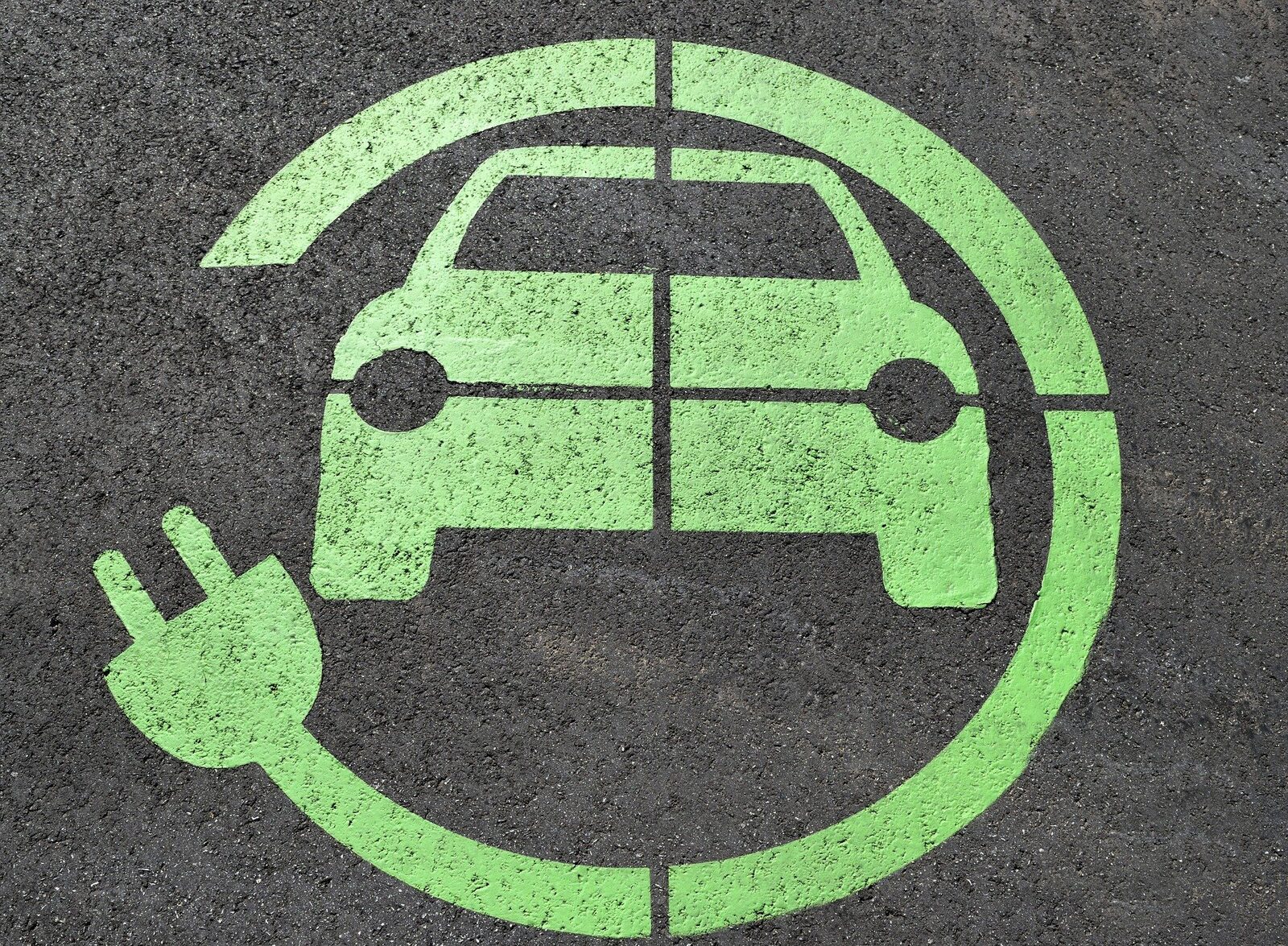 Charging station for electric cars
We have two charging stations for electric cars in our parking lot. This means you can drive silently through the Achterhoek while you are charging your car at the campsite at night with peace of mind.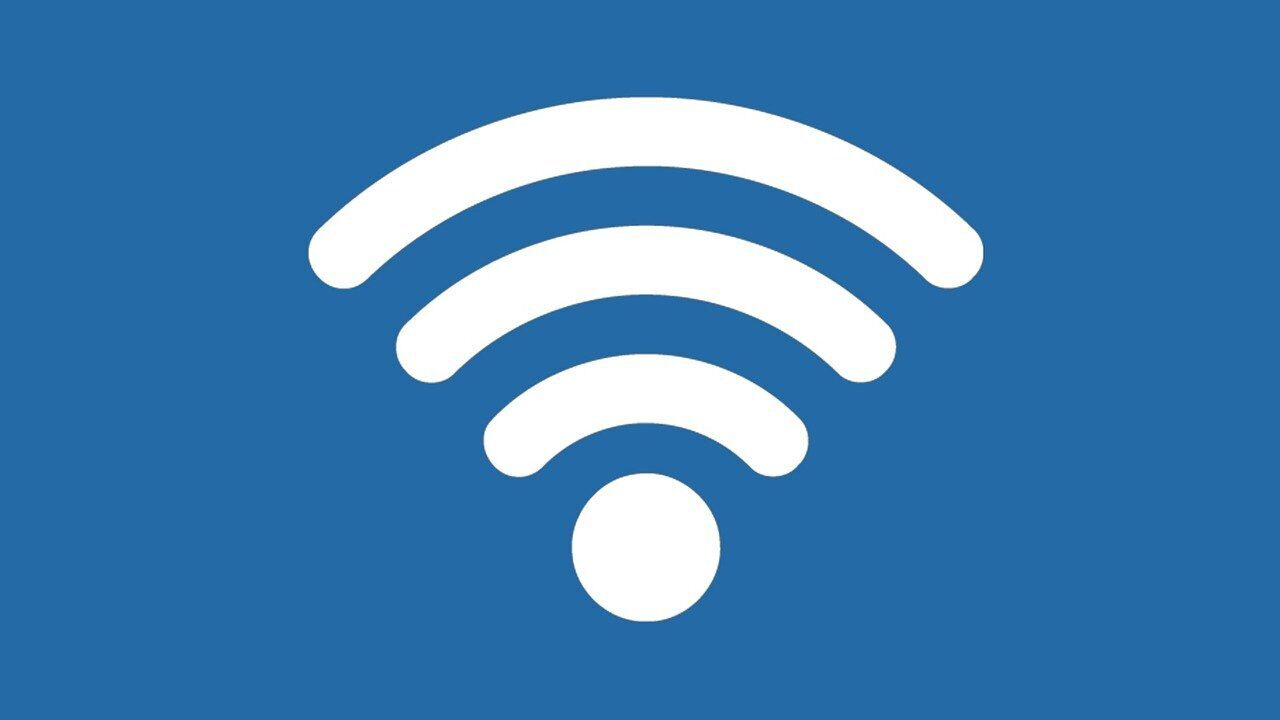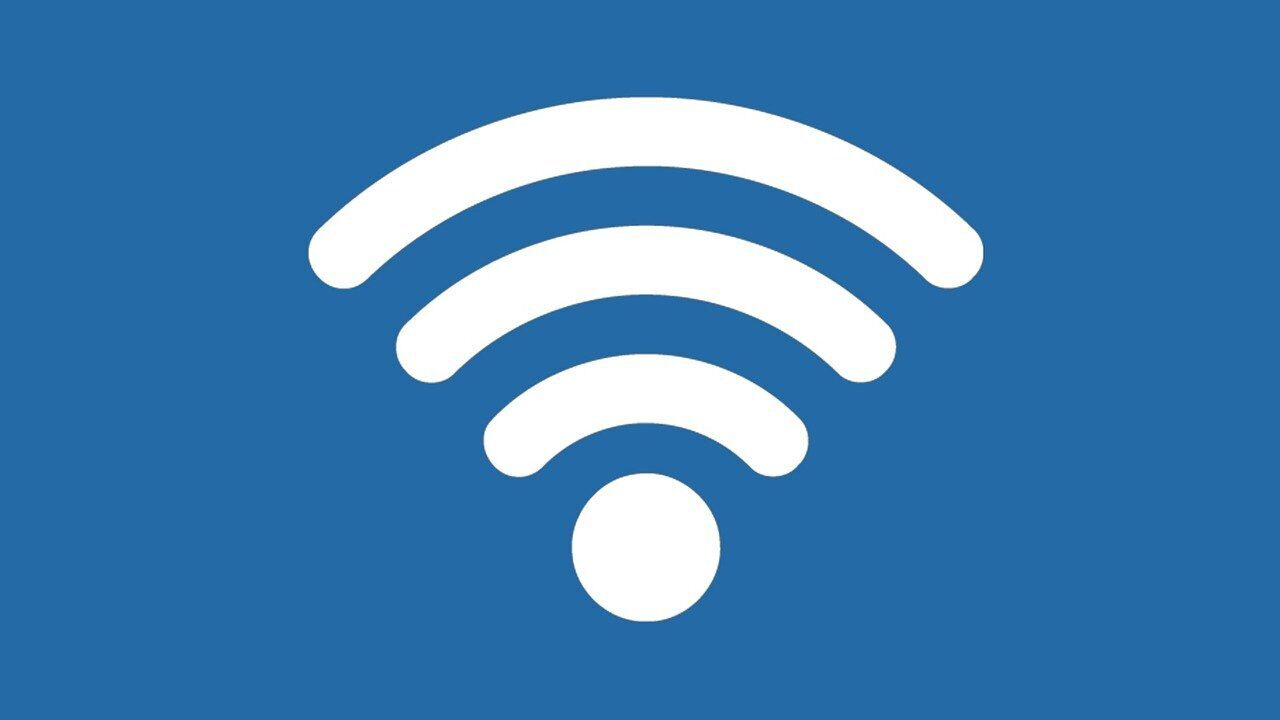 Free WiFi
We offer free WiFi to all our guests, so you can keep your loved ones at home up to date on your delightful vacation and look up the best excursions in the surrounding area. Isn't that nice?