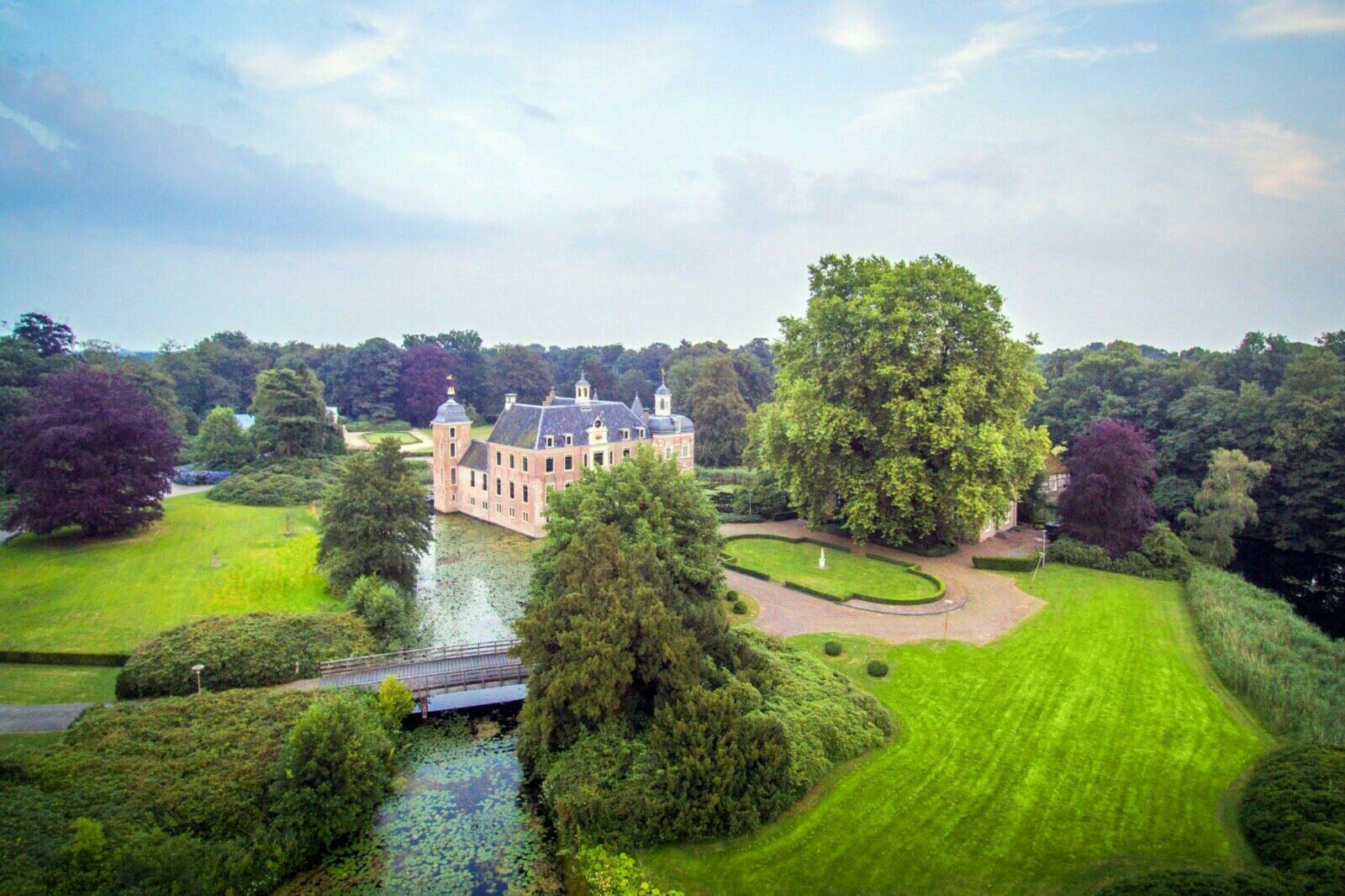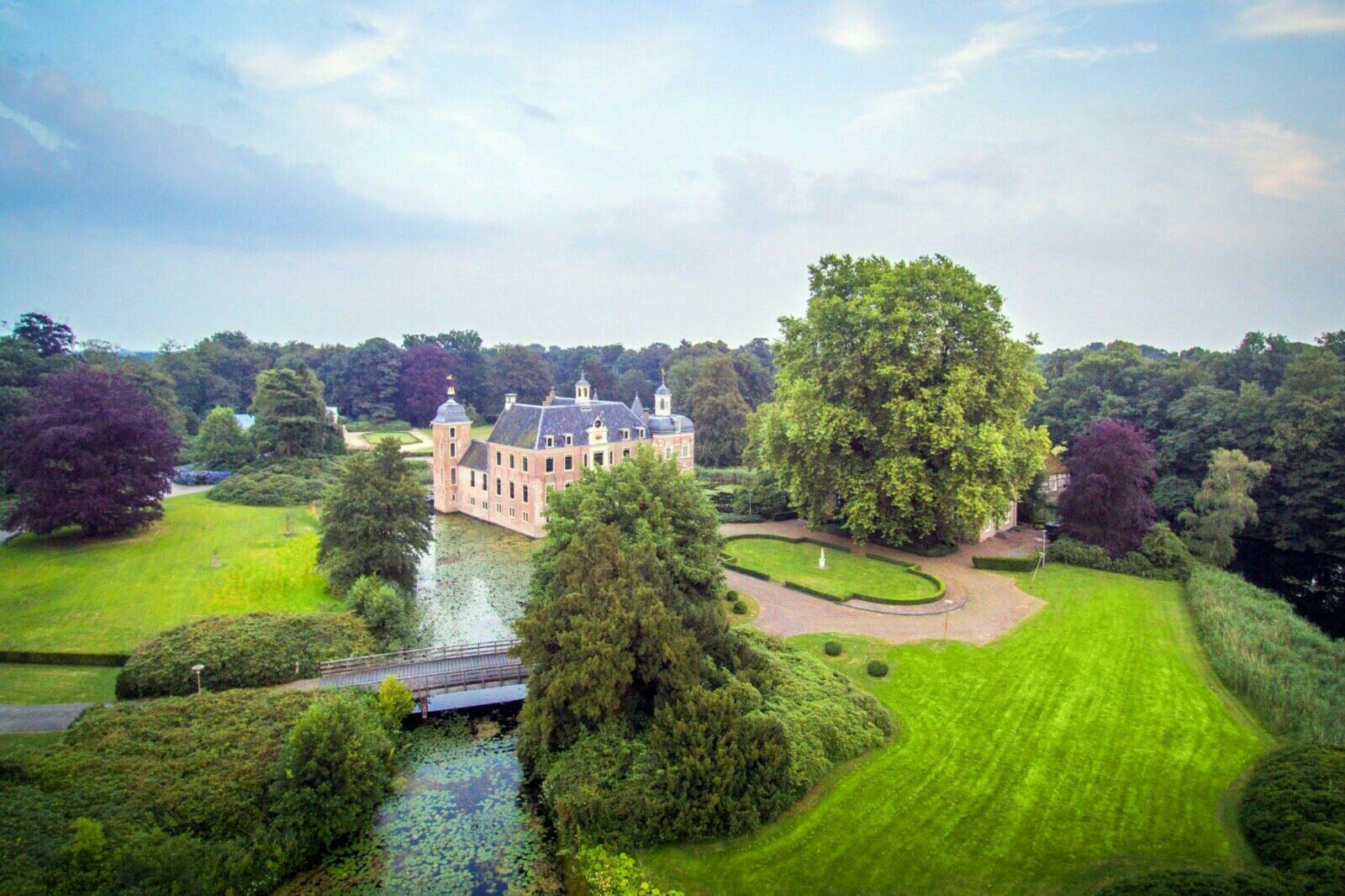 Museum MORE
Museum MORE is located in Ruurlo Castle. This magnificent environment is the setting for the work of Carel Willink. The Willink collection consists of at least 45 works of art. The self-portrait that Willink made at the age of 18 up to and including the famous painting "Portrait of Mathilde" from 1975 are among other artworks that are part of the collection. You can see the development of the artist: from a beginning artist to his later work.
Museum MORE
Transit Oost
In the museum workshop, you will learn all about the history of public transport in the Achterhoek. Among other things, you can view an enormous model railway, but there are also many vehicles to look at. You can also use the track finder to get started and experience the history of the textile industry, coal transportation, and public transport in those days.
Transit Oost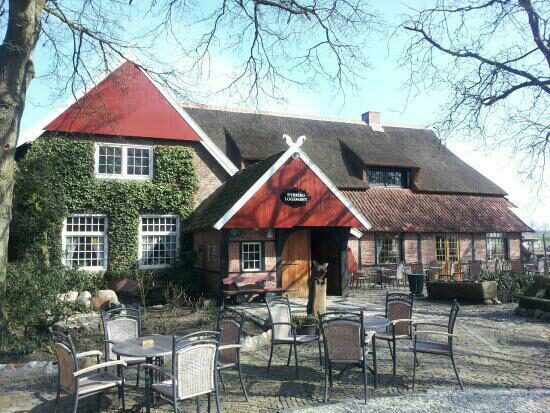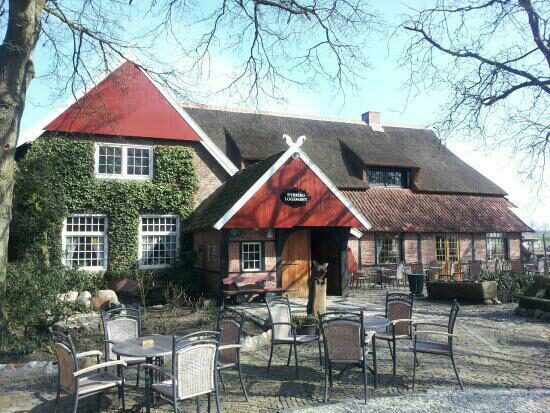 Erve Kots
The open-air museum of Erve Kots shows how the farmers in the Achterhoek used to live. On the grounds, there are several historical farms, a horse mill, a sawmill, and an extensive collection of tools from that time. Besides the open-air museum, there is much more to experience. Among other things, there is a beer exhibition about their own home-brewed beer and a pancake restaurant. People of all ages will have a great time here.
Erve Kots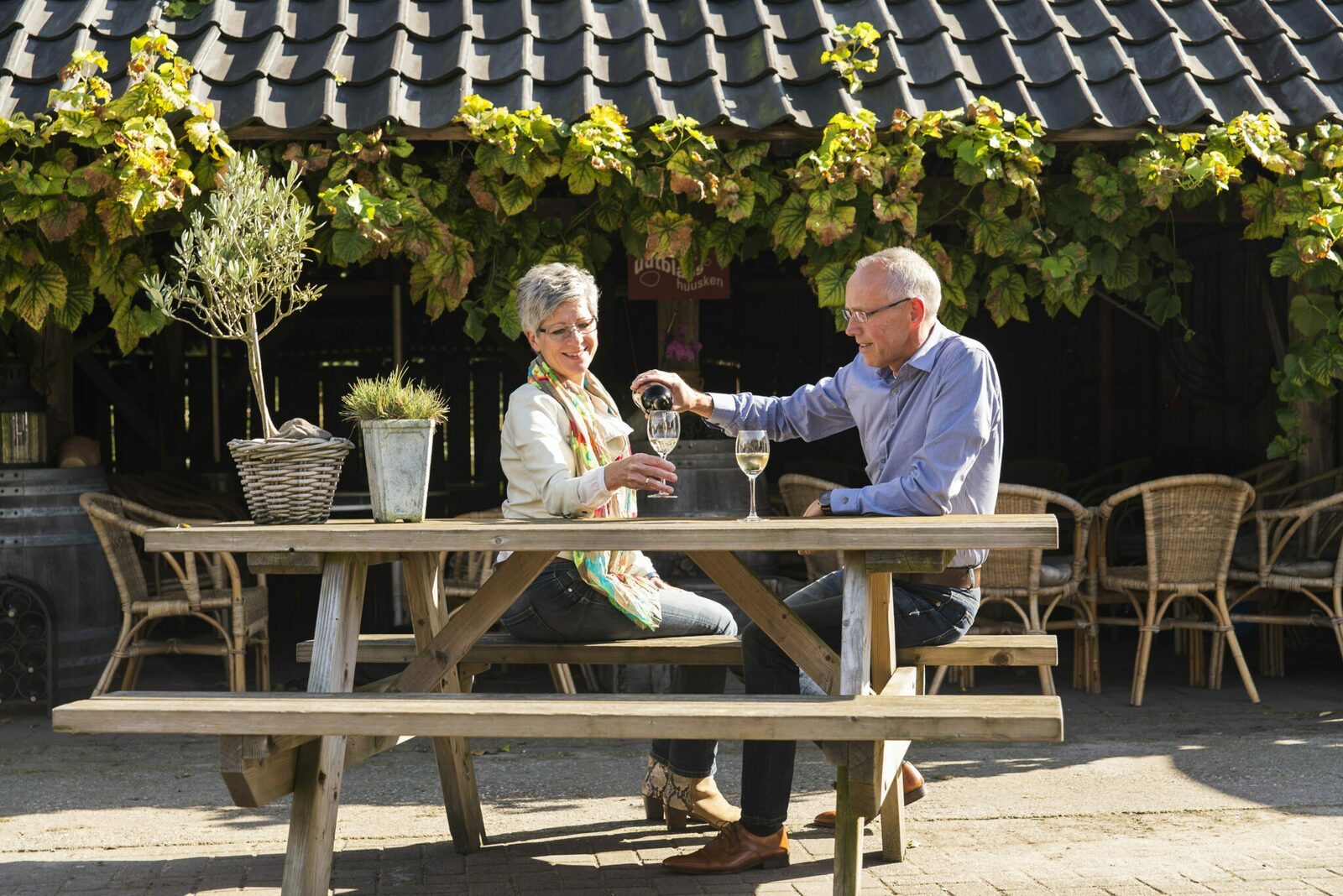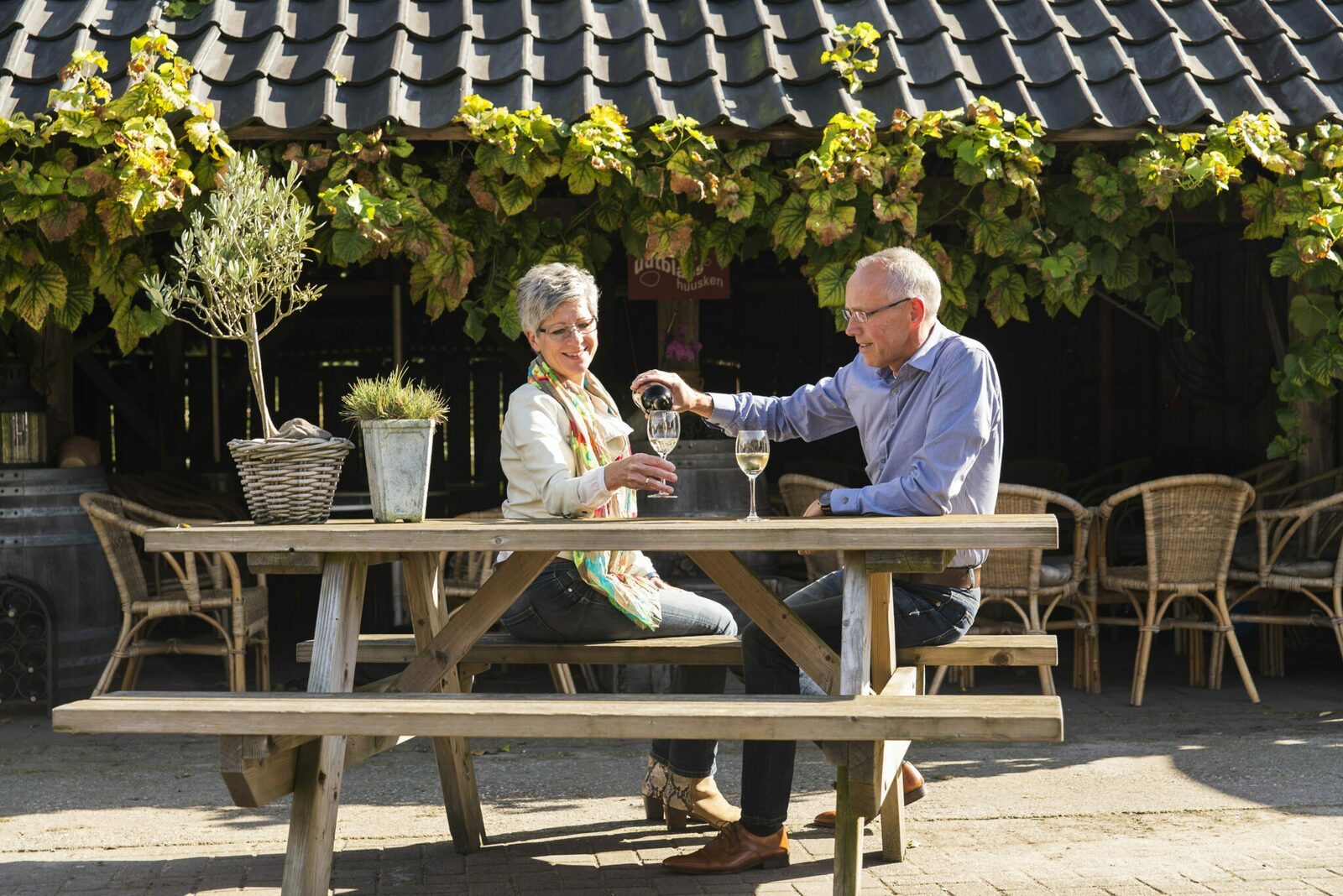 Hesselink Vineyard
The Hesselink Vineyard is tucked away in the green landscape. It is a romantic house with a thatched roof, an authentic open "cellar," and a tastefully decorated terrace near the vineyard. Here you can taste and buy wines seven days a week. This vineyard has won many awards. The wine lover will certainly be delighted by the many fine wines. On the terrace, you can also enjoy a cup of coffee, a soft drink, and a cake.
Hesselink Vineyard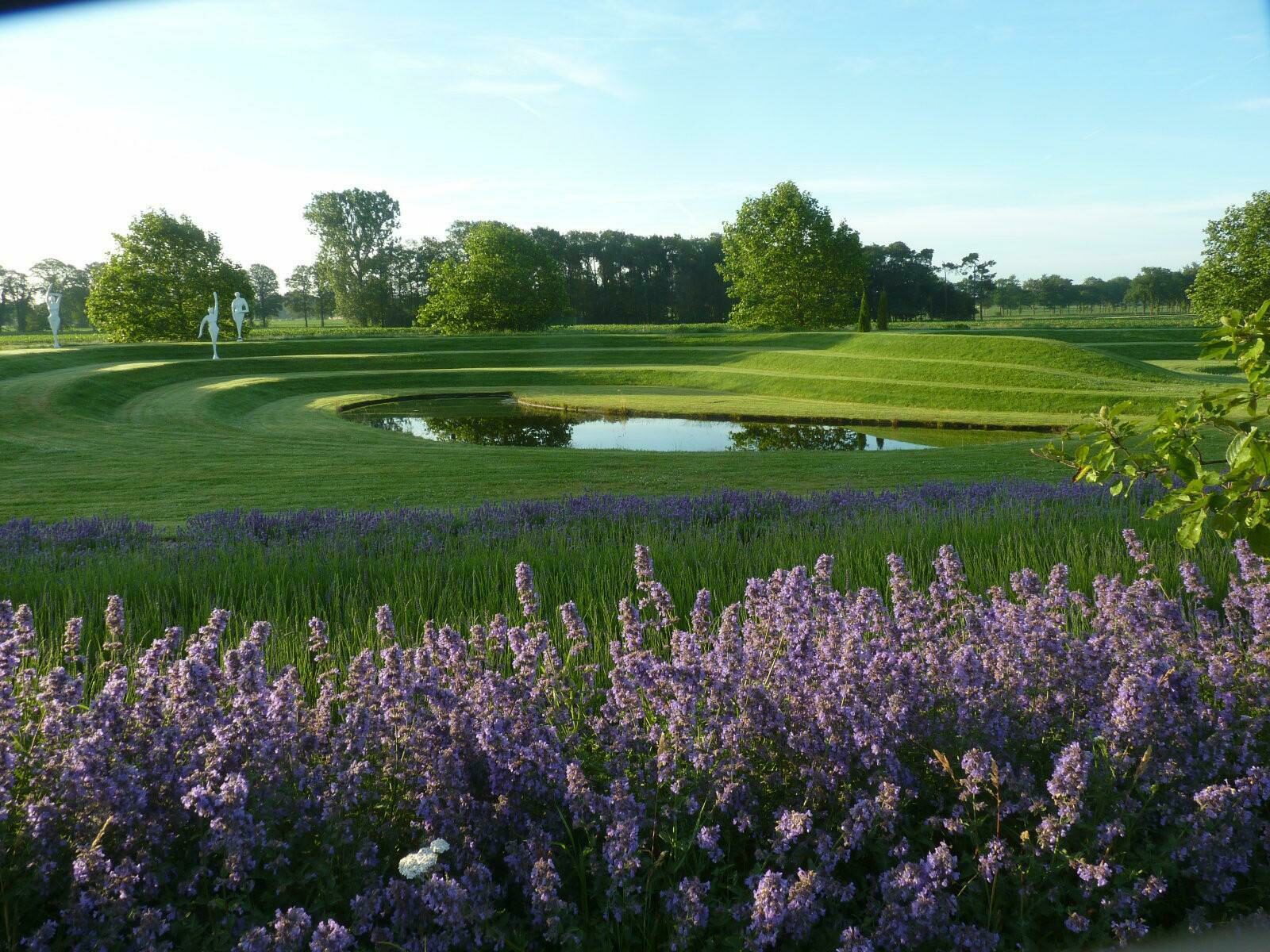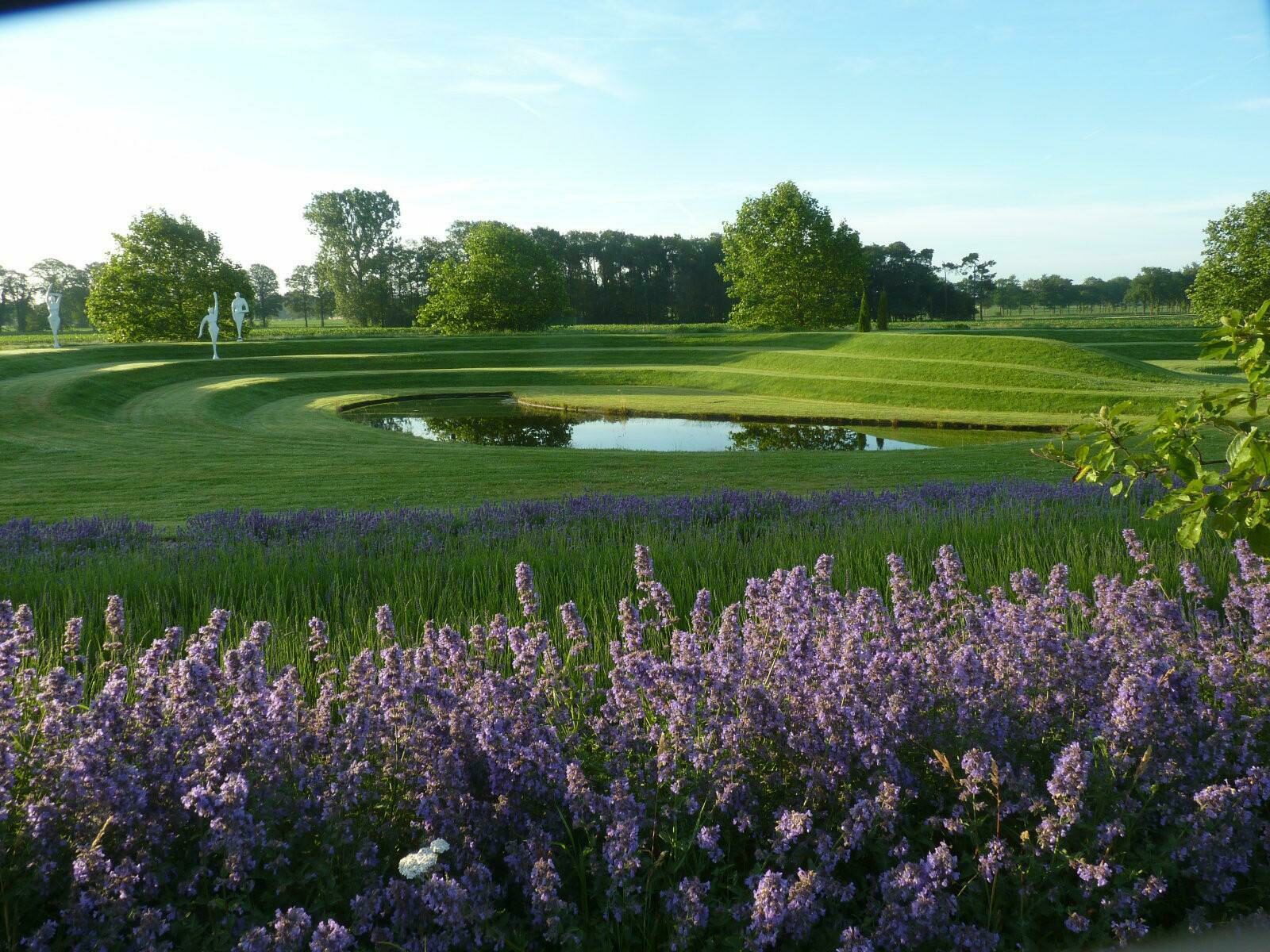 Rosenhaege Living Gardens
At a gorgeous location just outside Winterswijk, you will find 4.5 hectares of beautiful and inspiring gardens. Feel free to stroll through the gardens and experience the atmosphere of the outdoors. The gardens consist of examples of classical, southern, modern, and landscape styles. There is a Celtic coffee house and also a store where they sell rural items.
Rosenhaege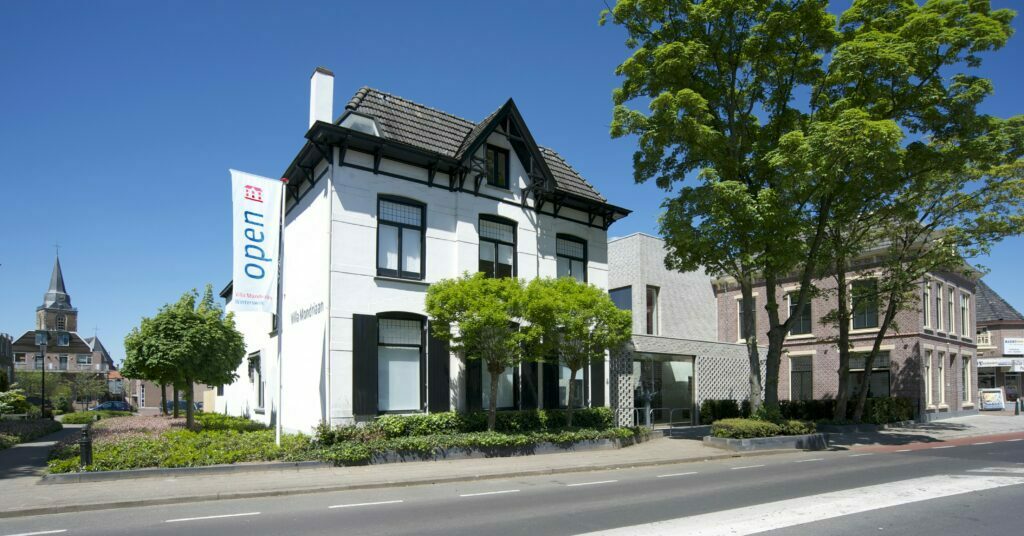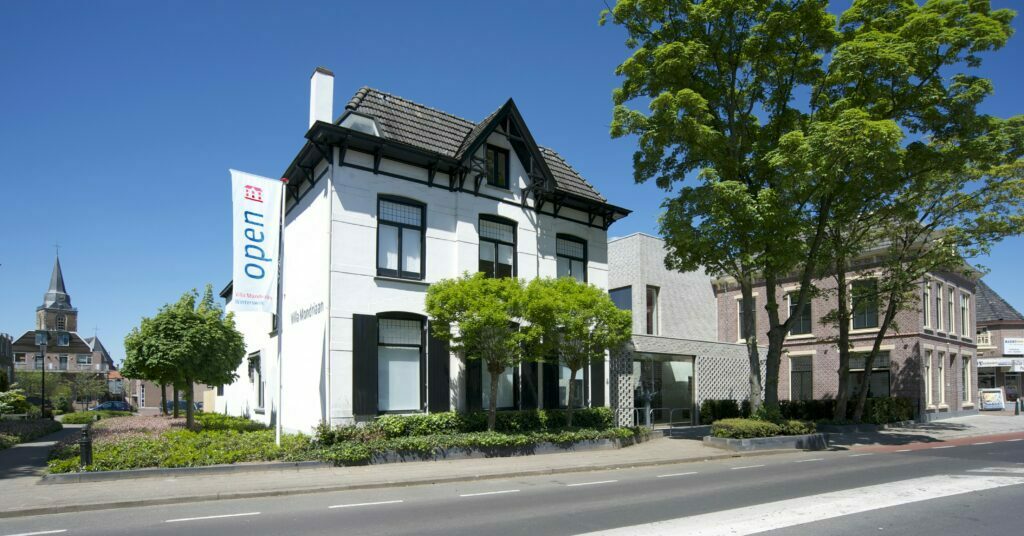 Villa Mondriaan
Villa Mondrian Piet Mondrian is world-famous. From New York to Paris, but nowadays, even from Tokyo to Cologne, everyone knows who the artist was with his straight corners and brightly colored blocks. However, very few people know that Piet Mondrian took his first steps on the path of becoming an artist in Winterswijk. From the age of eight until the age of twenty, Mondrian lived at the Zonnebrink in Winterswijk. Piet Mondrian is back in the place where he grew up. In 2013, Villa Mondrian was established in his parental home and the adjacent buildings, where the early work of the artist is being displayed. Through contemporary methods, the life story of Piet Mondrian is being told.
Villa Mondriaan